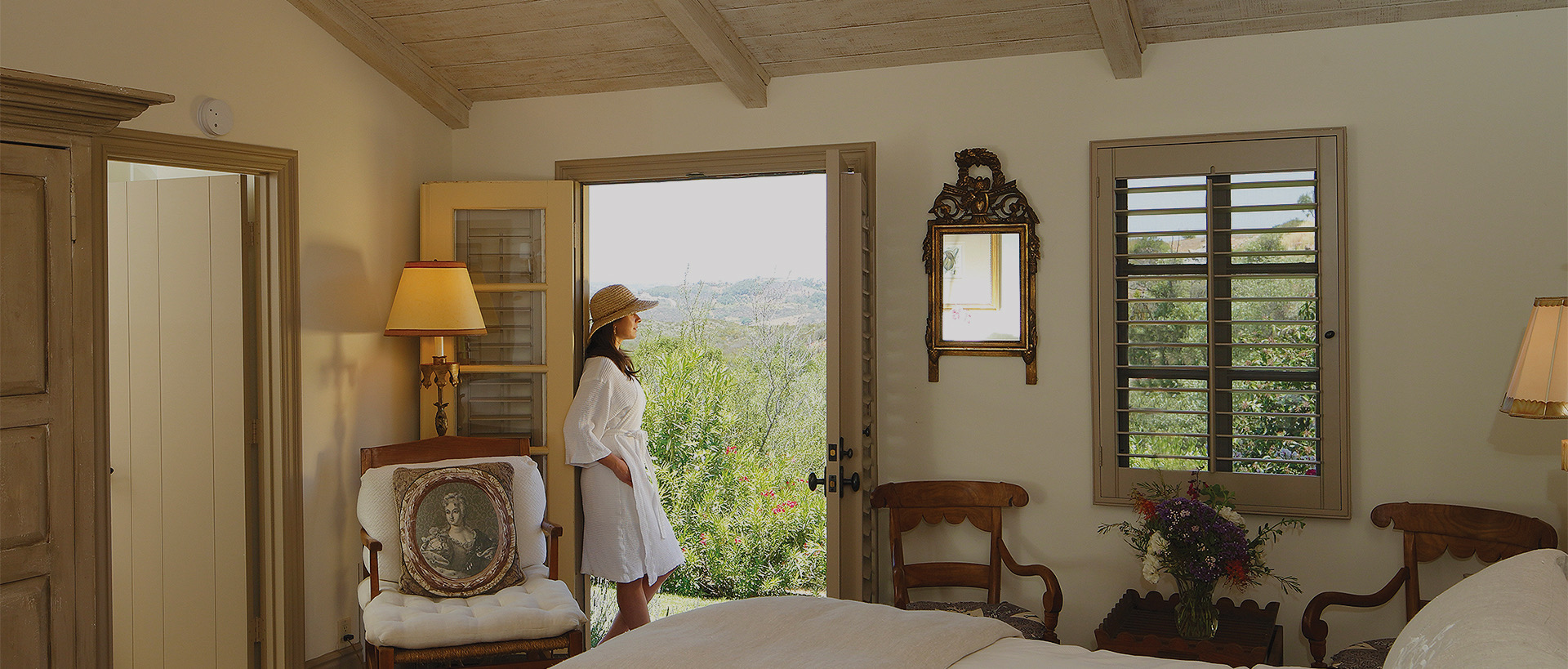 Luxury Wellness
Destination Spa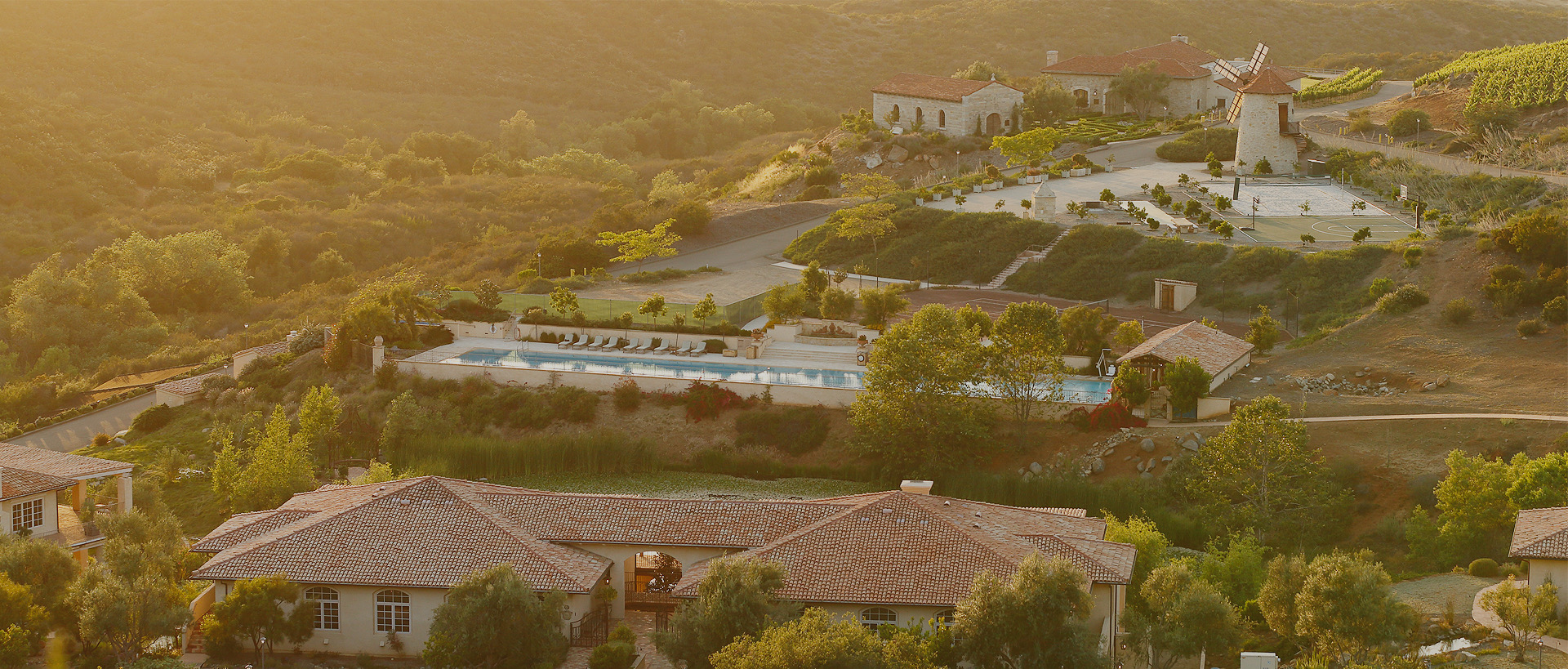 Luxury Wellness
Destination Spa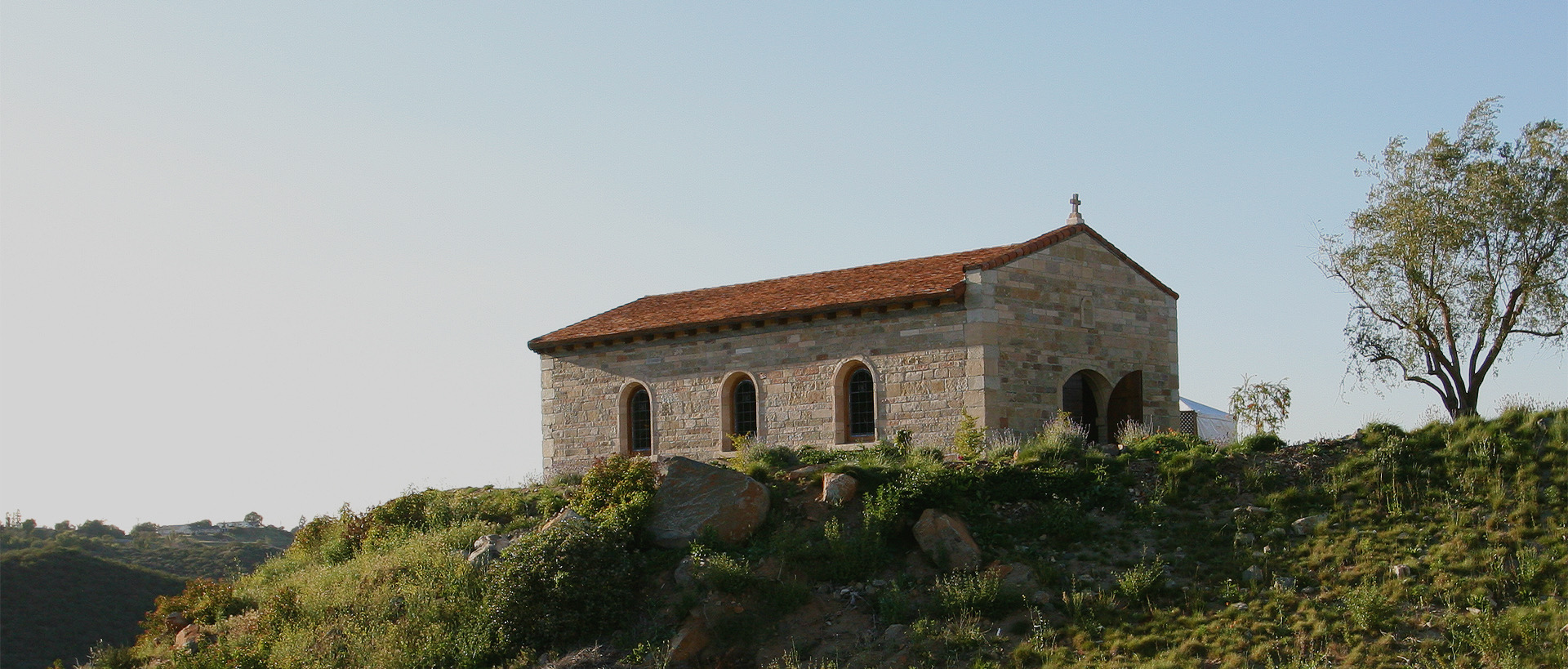 Luxury Wellness
Destination Spa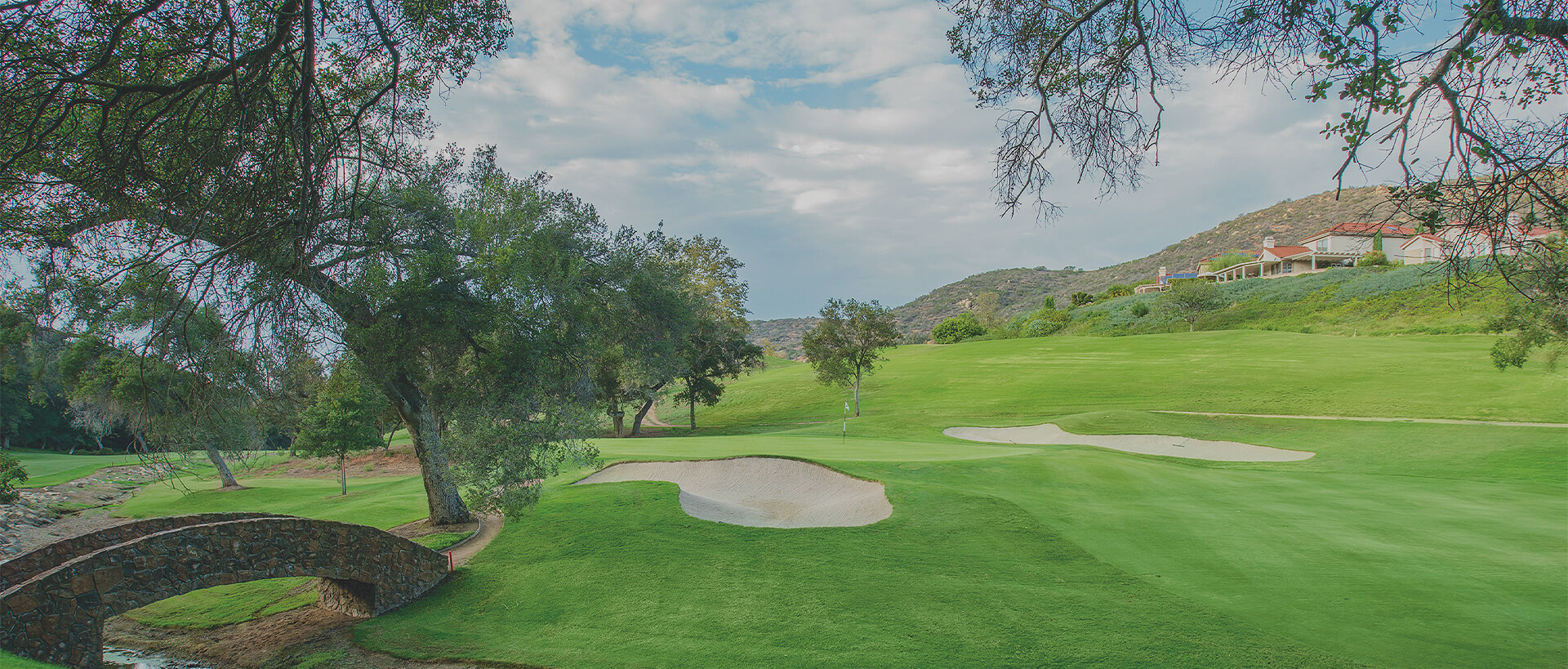 Luxury Wellness
Destination Spa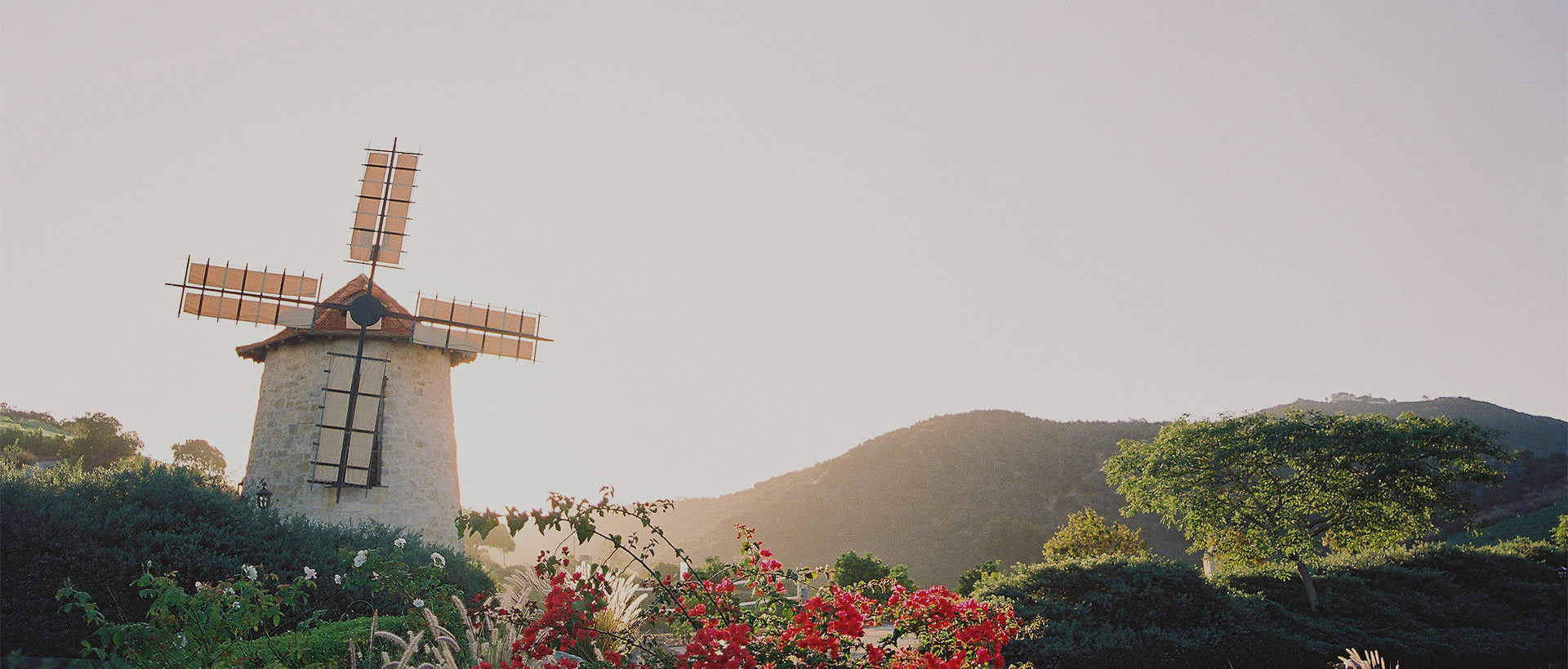 Luxury Wellness
Destination Spa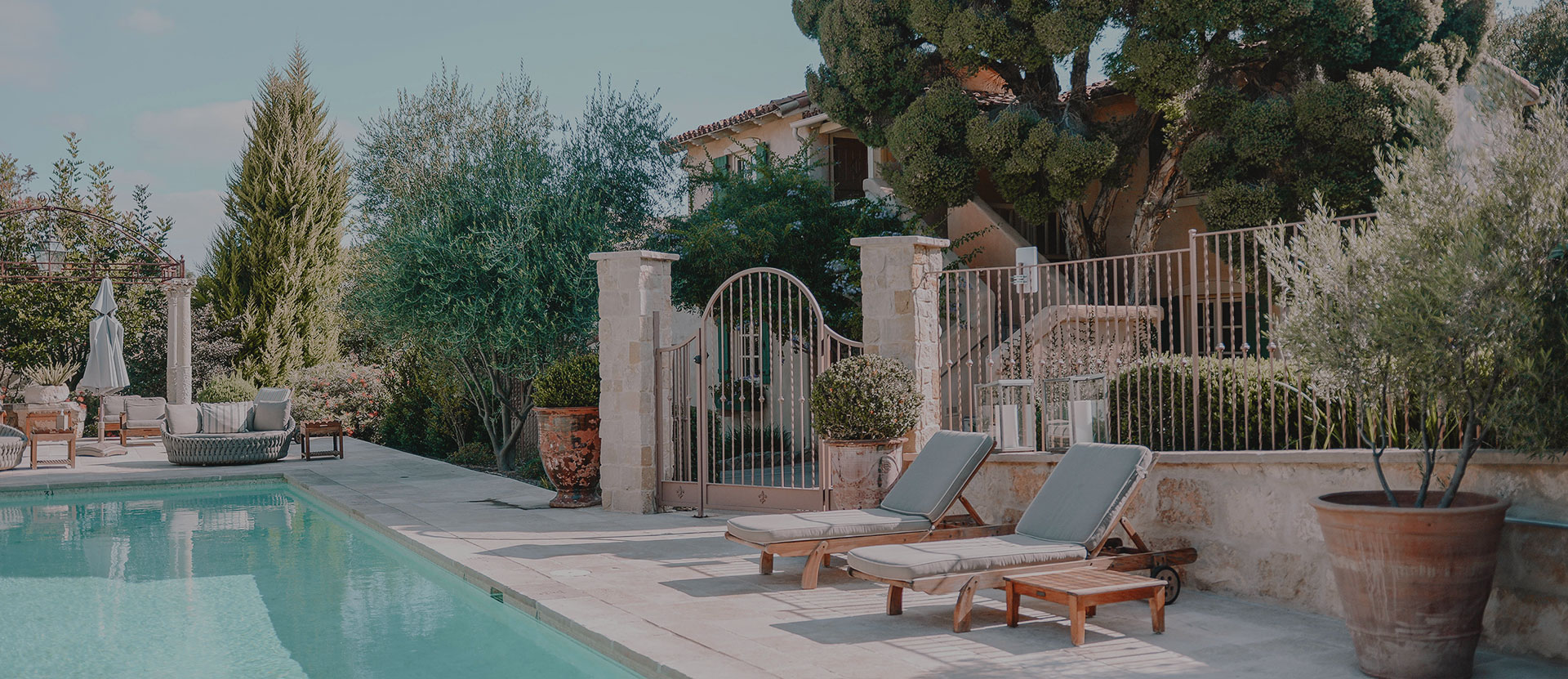 Luxury Wellness
Destination Spa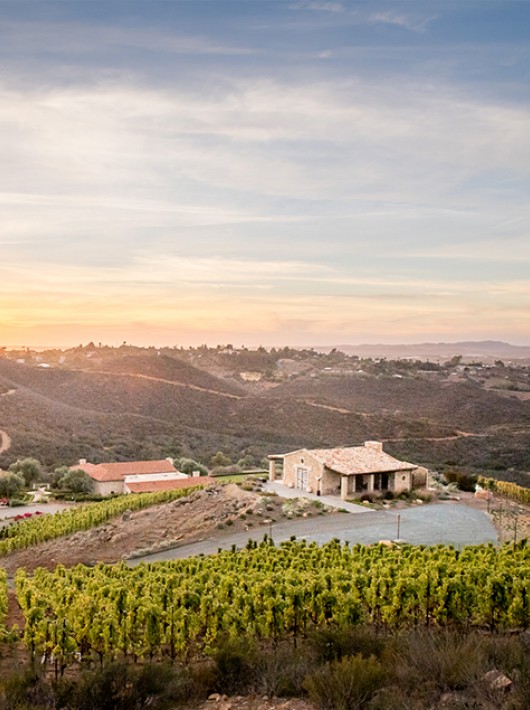 A European-Style Spa & Retreat
In Scenic Southern California
"Top 10 Best Spas in the World" by Conde Nast Traveler Reader's Choice
Nestled between vast fields of grapevines and lavender, discover a life-changing wellness retreat combining luxurious European spa philosophies with the California concept of fitness, health and nutrition. At Cal-a-Vie Health Spa, packages are custom-made for the guest experience, offering a self-care hideaway that is both intimate and astonishingly gorgeous.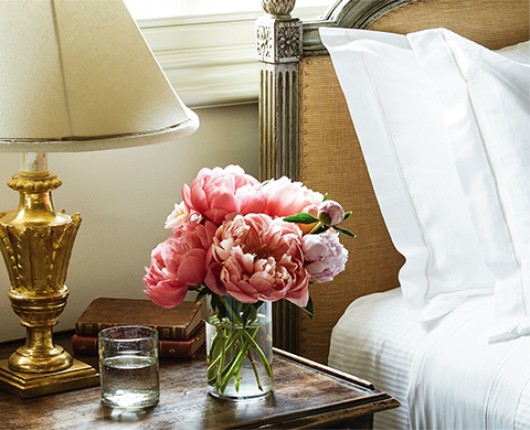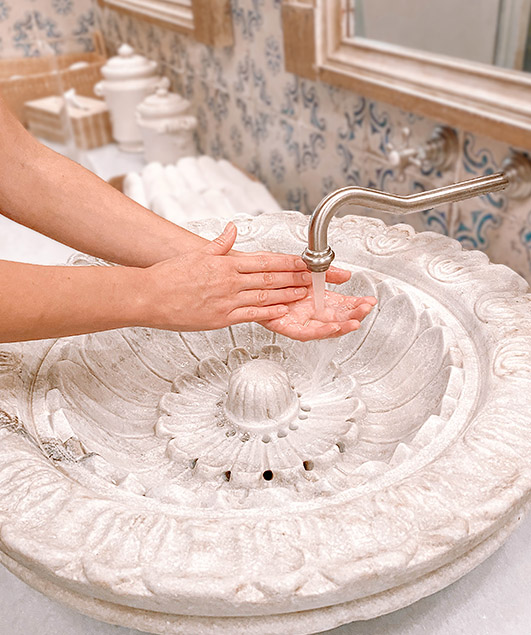 Your Well-being Is Important To Us
Cal-a-Vie Health Spa is more focused than ever on providing a safe and comfortable stay for our guests and are following the guidance of local health authorities and the CDC.
Our Philosophy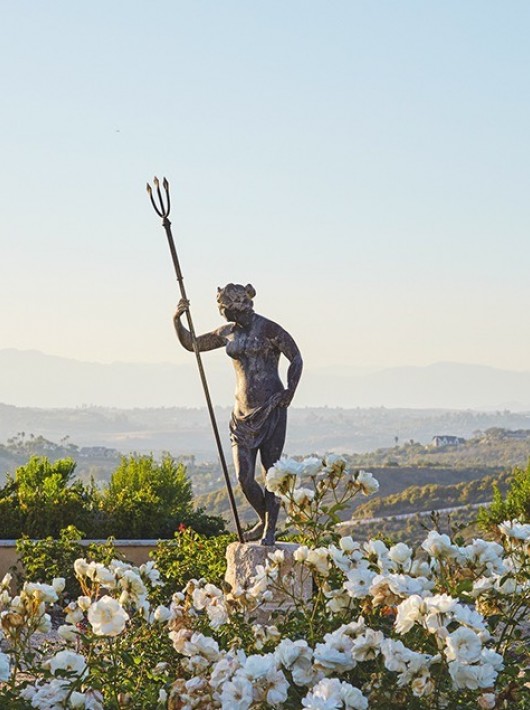 Refined French Elegance
The character of a French Provencal village comes alive at Cal-a-Vie Health Spa. Authentic antiques and imported pieces of French architecture - including a 400-year-old chapel used for yoga and wedding ceremonies - create a remarkably graceful European atmosphere.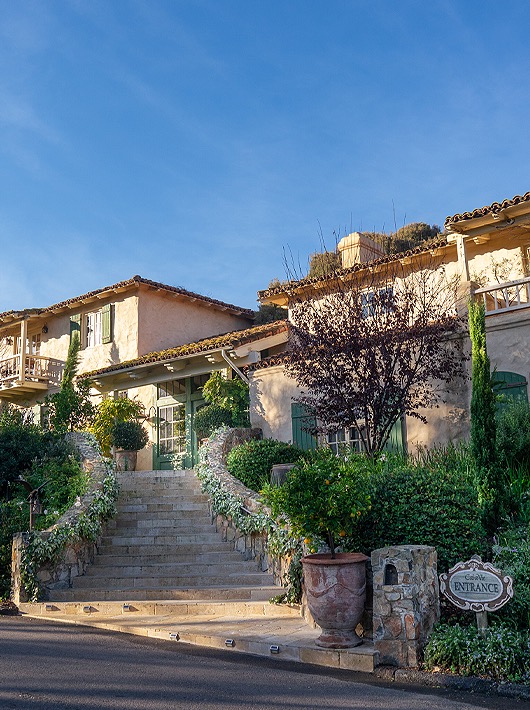 Nestled in the Hills of North San Diego
Cal-a-Vie Health Spa is tucked away on over 400 acres in the magnificent hills of Vista, California. 40 miles north of San Diego International Airport, this stunningly secluded region boasts a mild Mediterranean climate, allowing the abundant growth of grapes and lavender against a natural backdrop of beauty.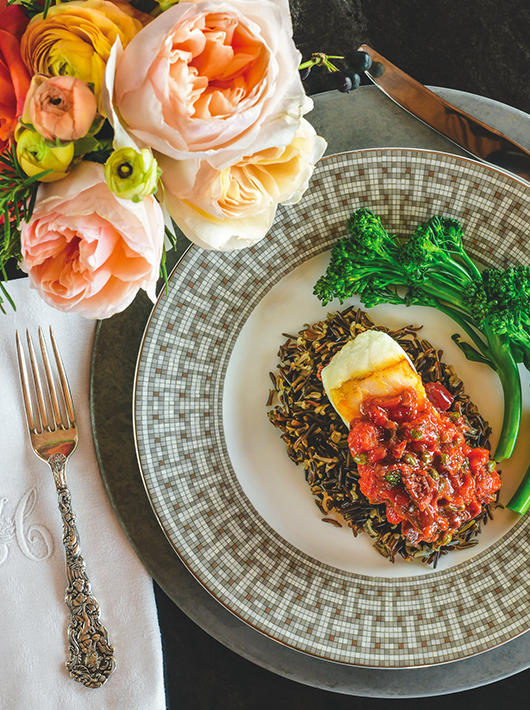 A Specially Tailored Experience
From pampered spa escapes and team-building trips to nutritious culinary courses, Cal-a-Vie Health Spa creates programs perfectly oriented for each group's and individual guest's objectives. Delve into an itinerary full of experiences made just for you.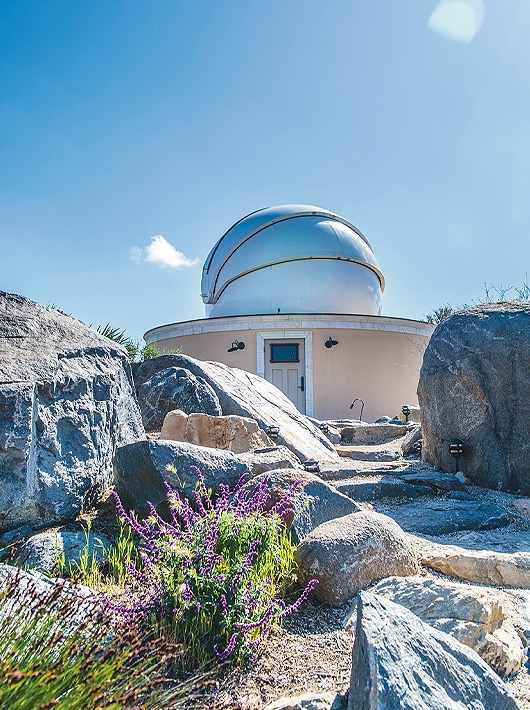 Activities of Every Kind
Discover a wide range of revitalizing amenities at this countryside Eden. Situated along 400 rolling acres you'll find a lap pool, bathhouse, observatory, two clay tennis courts, hiking trails, sprawling vineyards, organic gardens, apiary, and so much more.
Devoted to Your Wellbeing
At Cal-a-Vie Health Spa, stress drifts away as sure as the setting sun. Balance out your mind with Yoga, Qi Gong, and Tai Chi classes. From the crafting of lavender wreaths and chakra energy bracelets to the closing meditation ceremony by candlelight, quiet your mind and achieve inner peace.
01
6:30 AM
Morning Hike or Walk Pavilion Lobby
Get an early start and set the tone of mindful exercise with a gorgeous morning hike. Clear your mind and set your intentions for the day ahead while taking in nature under the rising sun.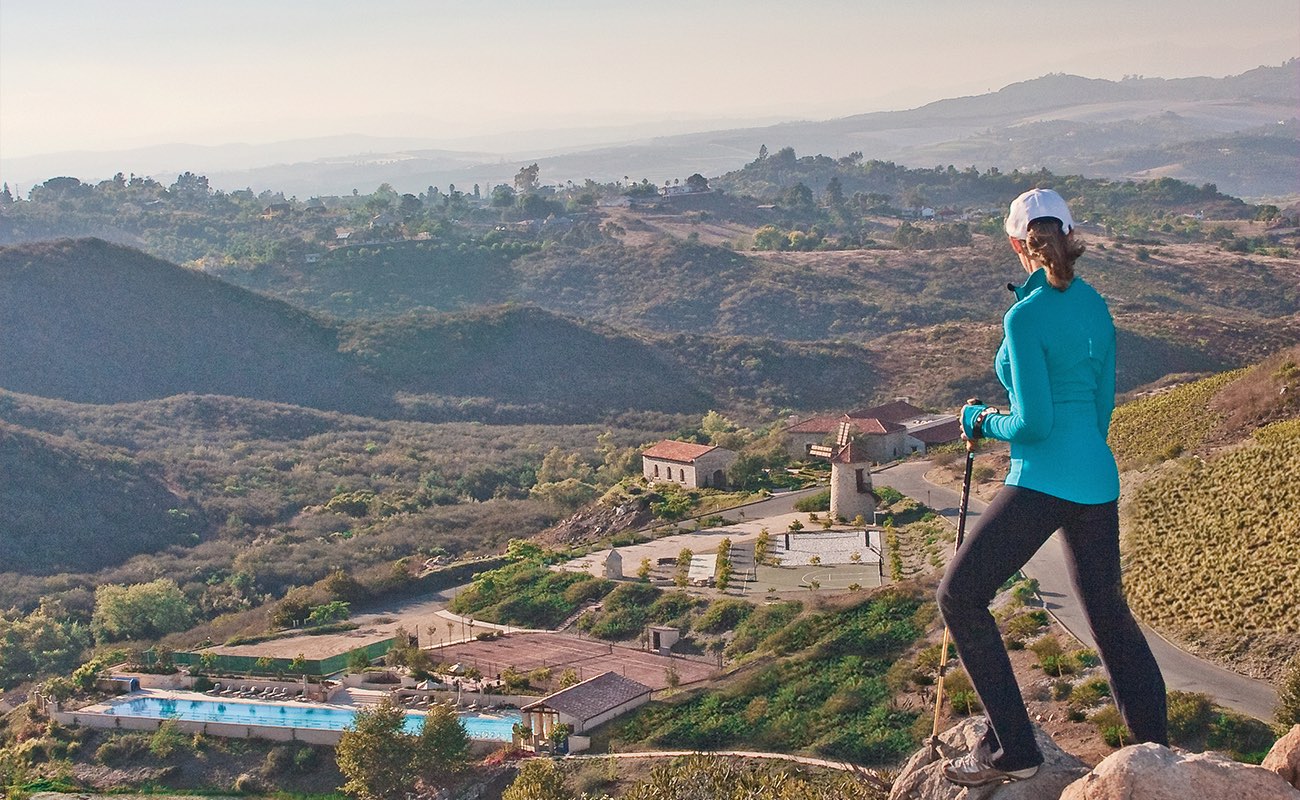 7:30 AM
Breakfast Dining Room
Gather in the dining room to begin your day with a bright and beautiful breakfast. Healthy options - both sweet and savory - await your plate, including steel-cut maple oatmeal with seasonal fruit and poached egg with spinach and tomato jam.
9:00 AM
TRX ClassPavilion Fitness Studio
Awaken your body with invigorating exercise using the TRX straps. A great aid in improving core strength, balance, and flexibility, TRX Suspension Training targets muscles effectively using leveraged bodyweight and stability.
10:00 AM
Boxing Class Pavilion Fitness Studio
Jump into a high-intensity workout incorporating technique, power, endurance, and agility. Led by a personal instructor, this Tabata-style boxing class utilizes expert drills and exercises to get your blood flowing.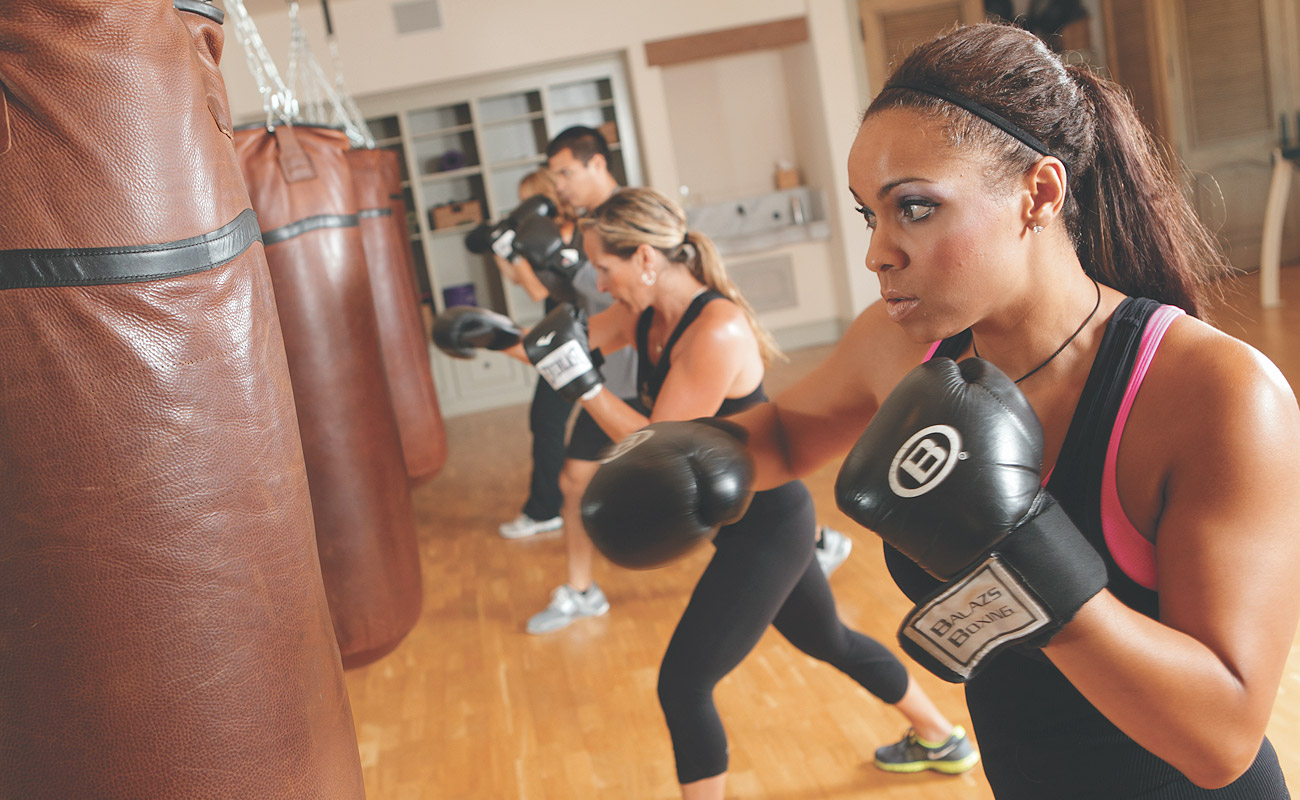 11:00 AM
Open Swim Workout Upper Pool
Swimming laps is a refreshing and invigorating way to get exercise; plus, it channels both your muscles and cardiovascular system at once. Get your blood flowing with the swim workout of the day, designed by the property's fitness department.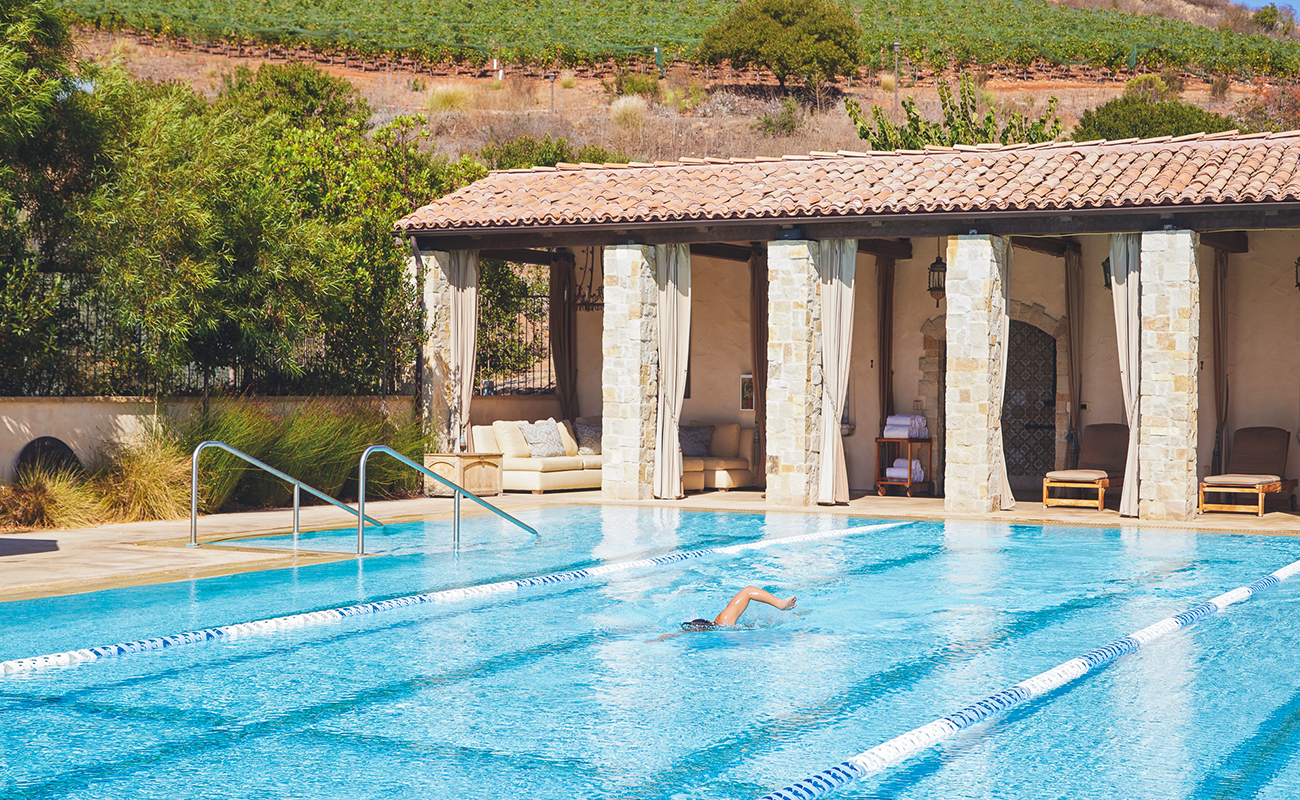 12:00 PM
Cooking Class with Chef L'Orangerie
Join our Executive Chef for a special cooking class, formulated with a focus on the resort's healthy culinary techniques. Experience the true meaning of farm-to-table by creating dishes with seasonal produce and herbs harvested on-site.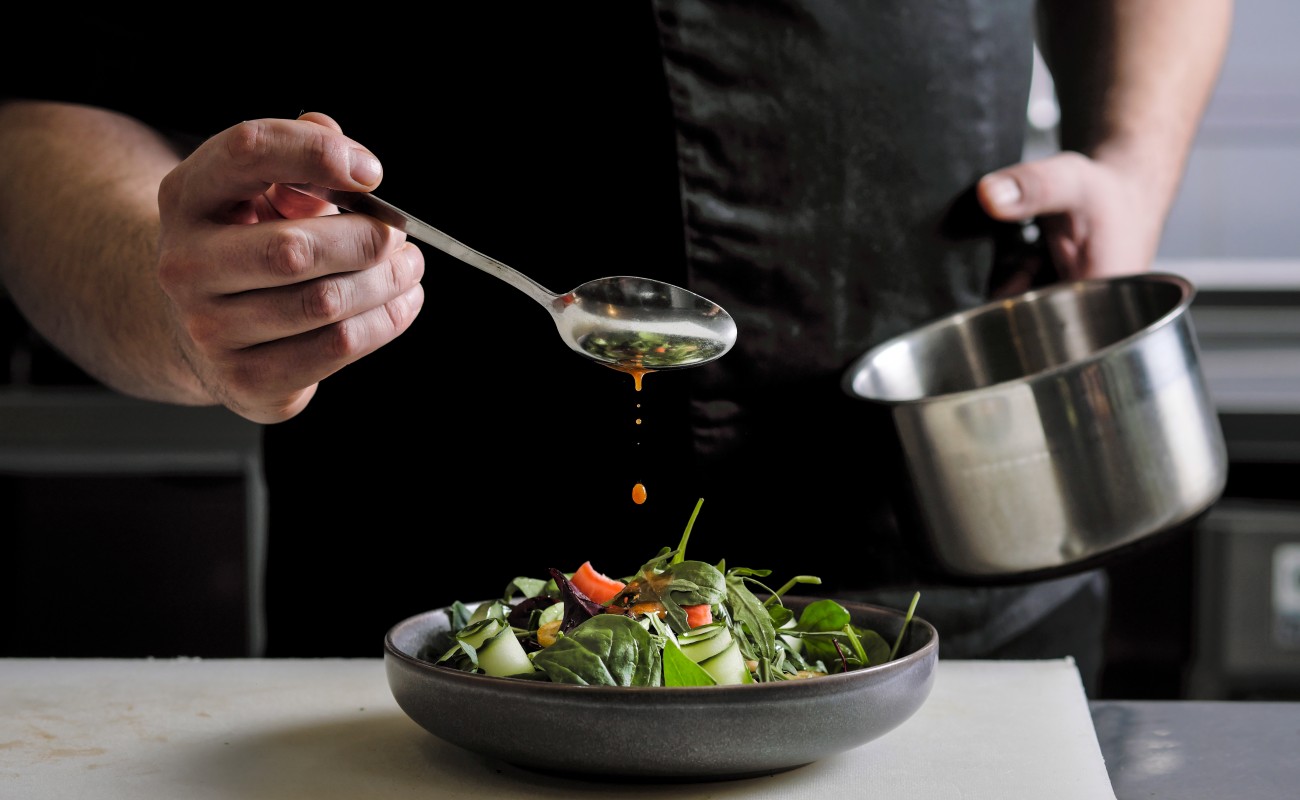 1:00 PM
Lunch Dining Room Patio
Take in the stunning scenery from the outdoor dining room patio while enjoying delectable, light lunch fare. Try the likes of honey-sesame salmon with soba noodles and green tea ice cream with sesame seeds.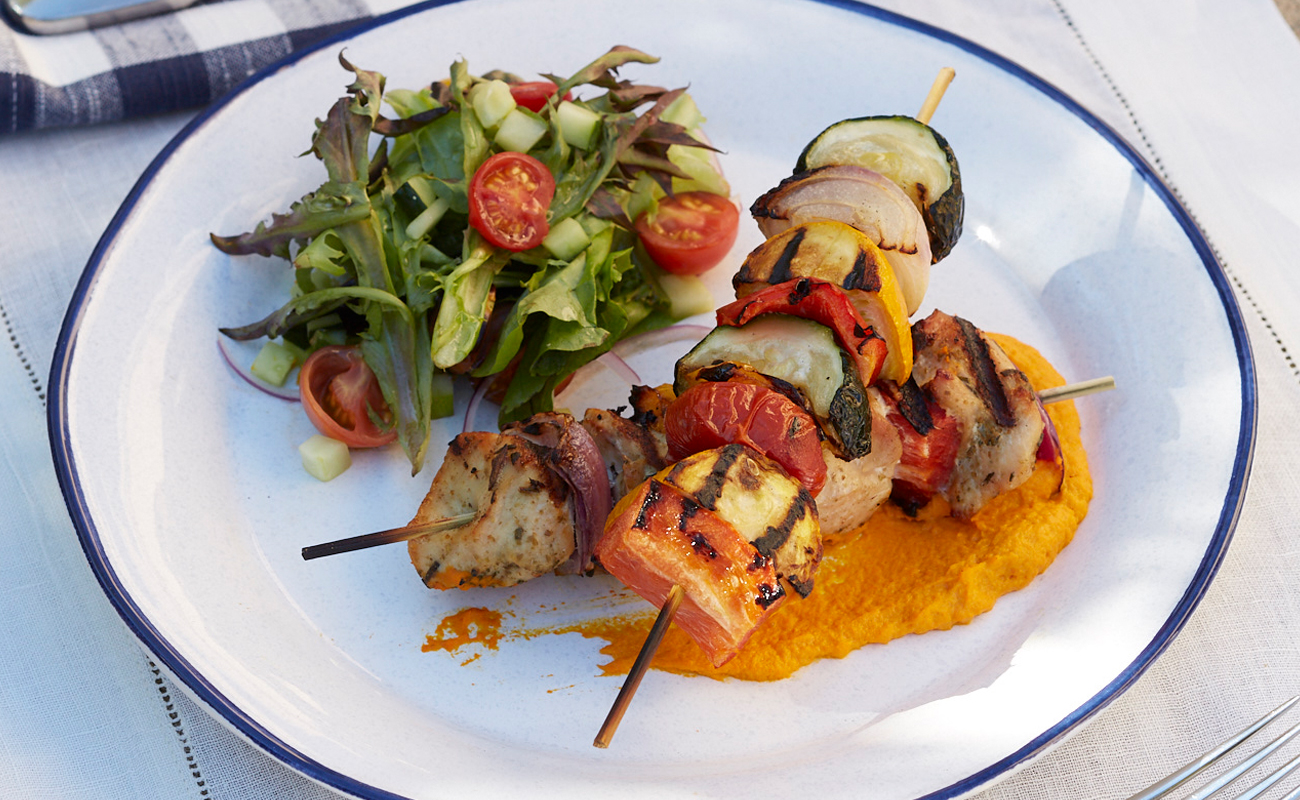 2:00 PM
Facial Treatment Bathhouse
Take a deep breath and rejuvenate your senses with a specialized facial treatment. With exfoliating enzymes and rich antioxidants, the specialists at Cal-a-Vie Health Spa leave your skin radiant and restored.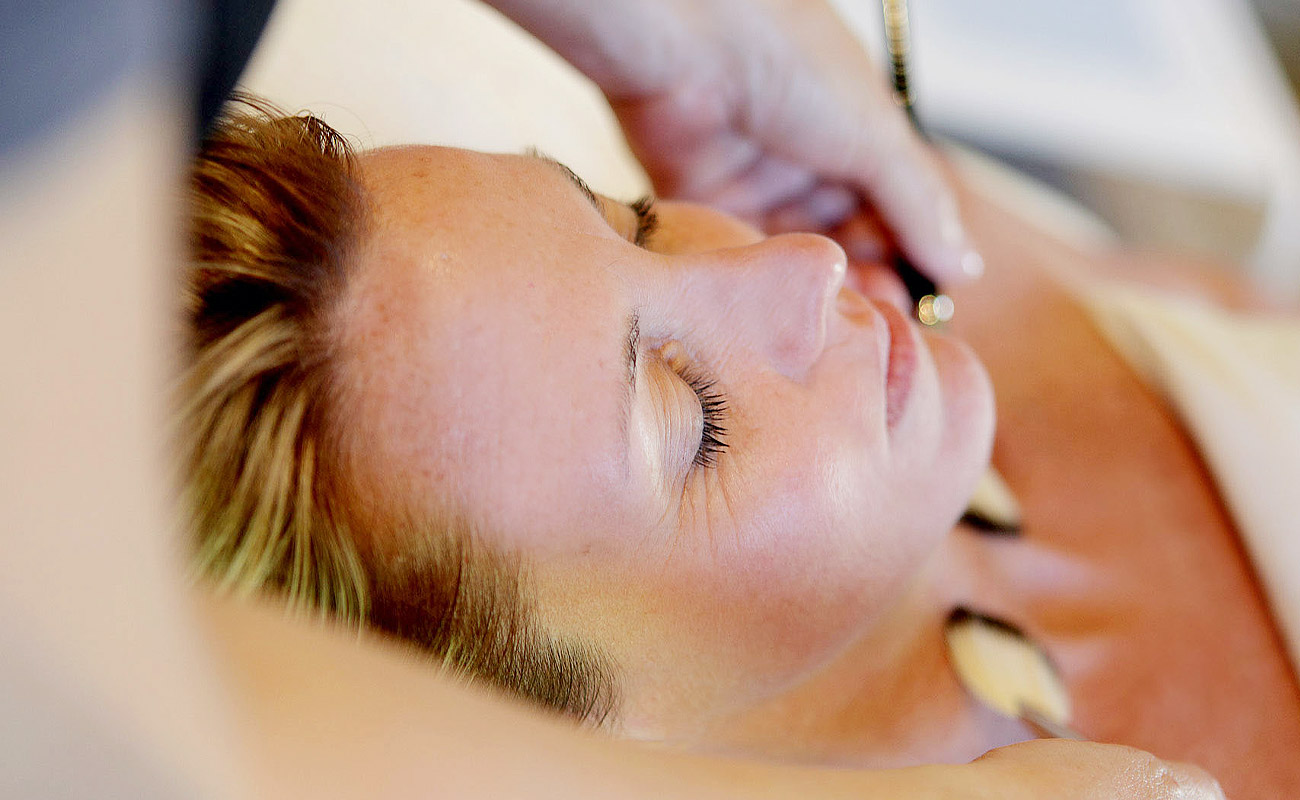 3:00 PM
Yoga Class The Chapel
Channel your body's energy and flow through a series of restorative poses with a spellbinding afternoon yoga session by candlelight. Led by an on-property instructor, yoga classes in the antique chapel offer a uniquely blissful experience.
4:00 PM
Hot Stone Massage Bathhouse
As afternoon falls, let your worries drift away with a spellbinding hot stone massage. Relax as heated river stones send heavenly warmth to the deep layers of your muscles.
7:00 PM
Dinner L'Orangerie
A beautiful space with antique charm, the L'Orangerie is the perfect place to enjoy your evening meal. You'll find a refined selection of dishes each night, such as pear salad with goat cheese, beef tenderloin with a red wine demi-glace, mashed sweet potatoes and green beans, and - for dessert - chocolate mousse with raspberries and mint.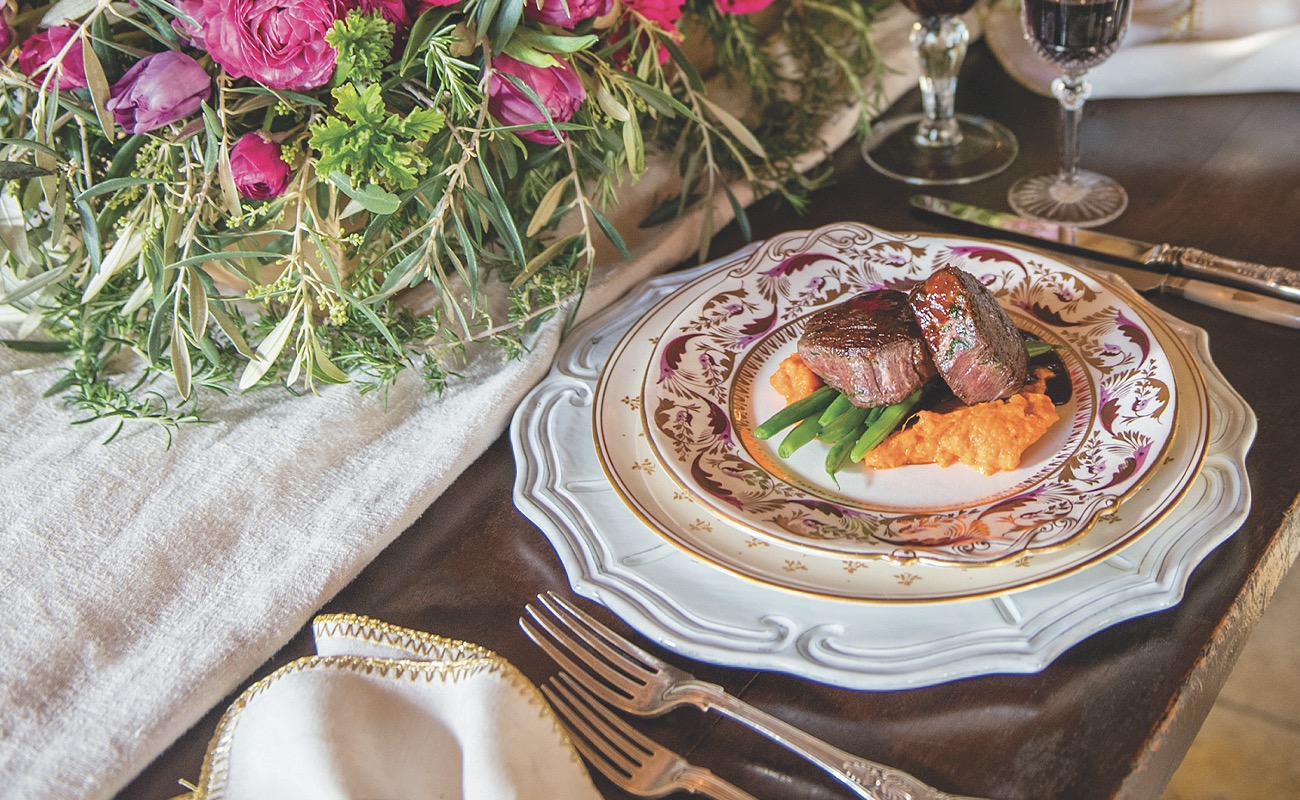 8:00 PM
Evening ProgrammingThe Pavilion
From an insightful nutritional lecture with an in-house dietician to a dazzling night spent stargazing at the Observatory, Cal-a-Vie Health Spa offers a brilliant schedule of evening programming for every guest.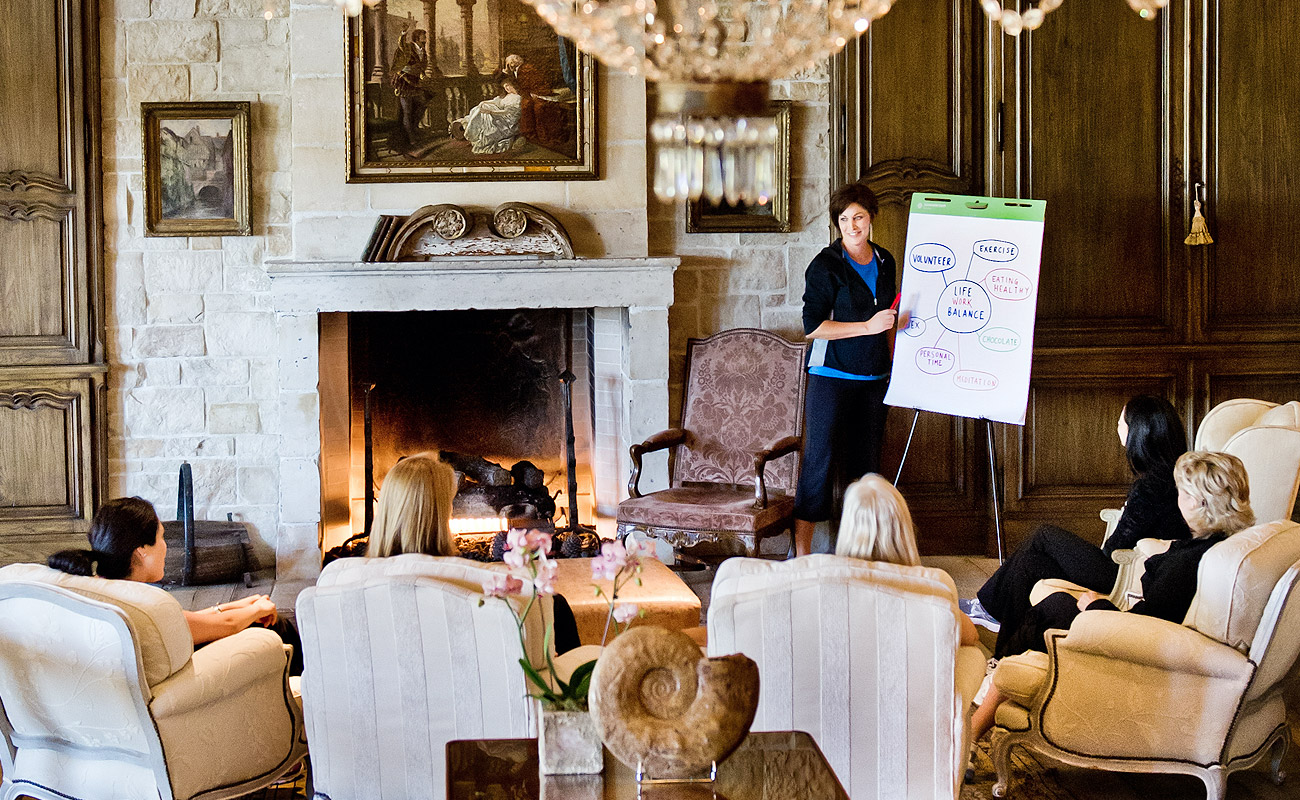 Delightful 4-Night Stay

Cal-a-Vie is first-class all around… the staff is so pleasant and accommodating!

a place to get away from it all

What a wonderful experience. It was my first trip but I know it won't be my last. The food was incredible. Everyone was so nice and incredibly helpful!

My go-to place to Decompress

Fitness, food, and fun—all wrapped up into one stay. My go-to place to decompress and recharge in the clear air of the hills outside San Diego.

This might be what heaven is like…

You will leave this elegant spa trying to organize when you can return.

Successful Retreat

A HUGE thank you to you and the staff for making our retreat a success! The group truly enjoyed the weekend and I received numerous compliments on the staff and the impeccable service!

First-class in every way

Beautiful experience from start to finish. The best of everything: treatments, workout facilities, food, staff, and the serenity and beauty of the surrounding countryside.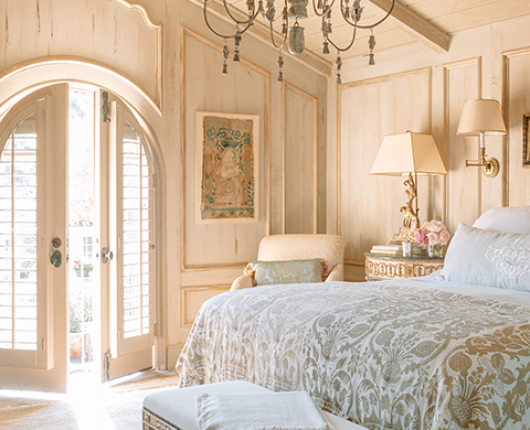 3 Night Packages
For the perfectly petite getaway and introduction to greater health and wellness, choose from our selection of three-night packages. Arrive on Sunday and depart on Wednesday.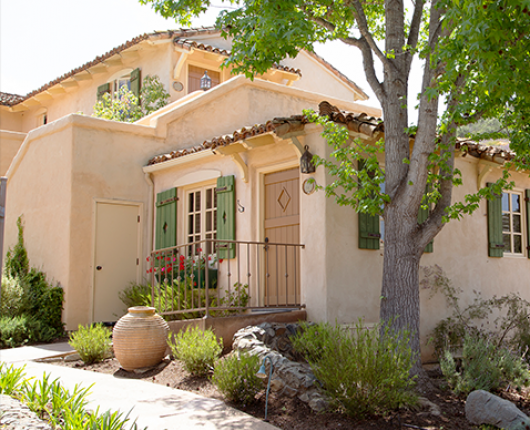 4 Night Packages
Arrive on Wednesday and depart on Sunday with an extended four-night stay. From healthy cooking classes to rounds of golf at Vista Valley, find the perfect package for you.
7 Night Packages
With one of our sublimely rejuvenating week-long packages, stay from Sunday to Sunday and spend a full week nurturing your body and spirit however you prefer. Bon voyage!
Our Recipes
With nutritional breakdowns, dazzling food photography, and effective culinary tips, the Cal-a-Vie Health Spa Beautiful Living Cookbook features over one hundred of the Spa's most delicious dishes. From caviar salmon cucumber crudité to seared bronzini with chanterelle puree, bring the resort's delightful host of healthy plates home with you.
A Coastal Valley du Vin
Location
Hidden in the dreamy hills of northern San Diego County, California, Cal-a-Vie Health Spa is located in the northern San Diego County. Roughly seven miles inland from the Pacific Ocean, the land surrounding this Southern California spa resort is notable for its sun-kissed fields, hilly terrain, and sycamore woodlands.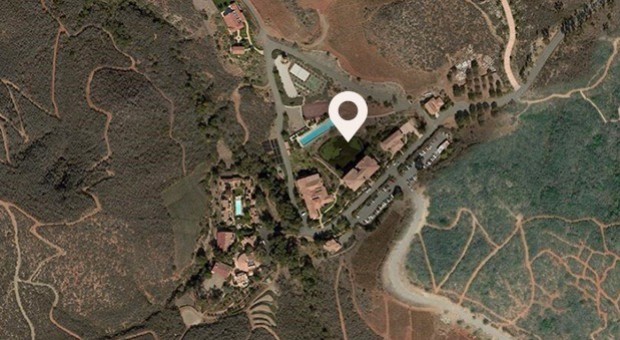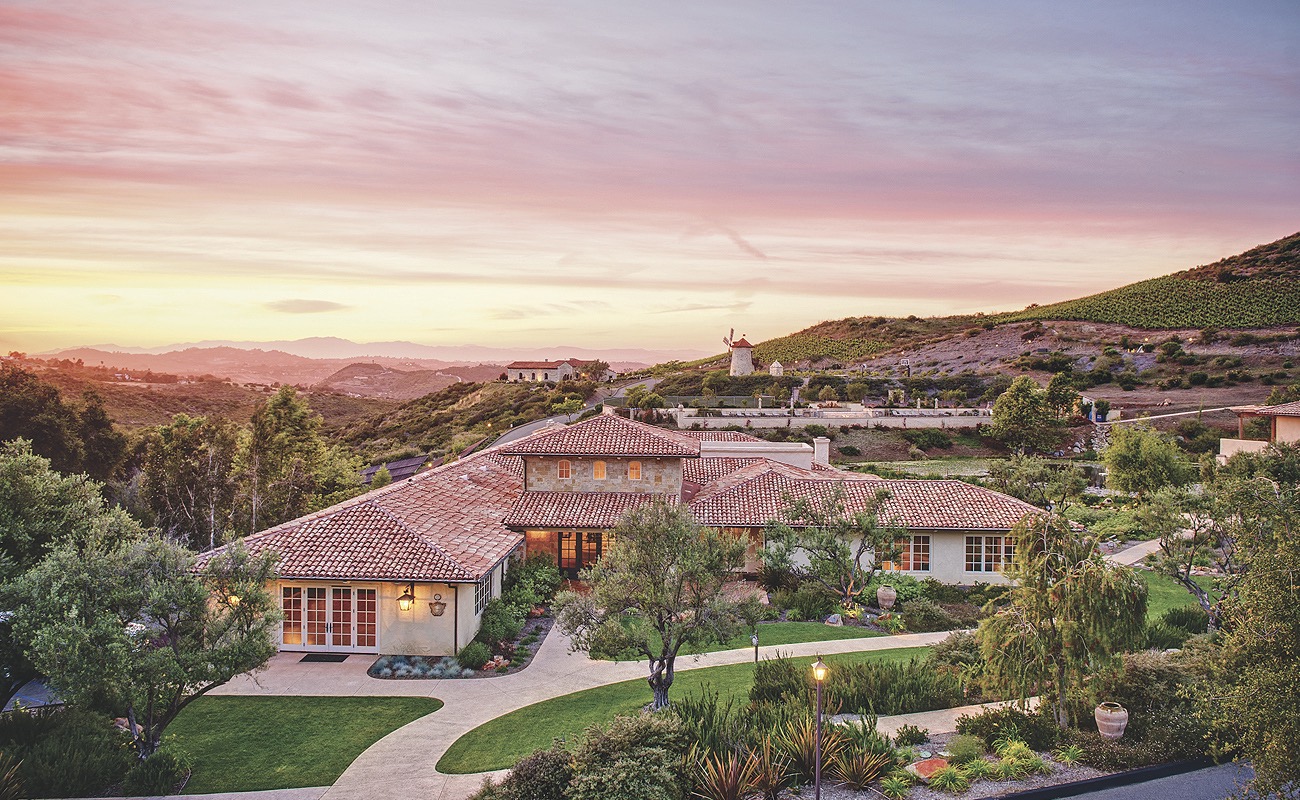 Upcoming themed weeks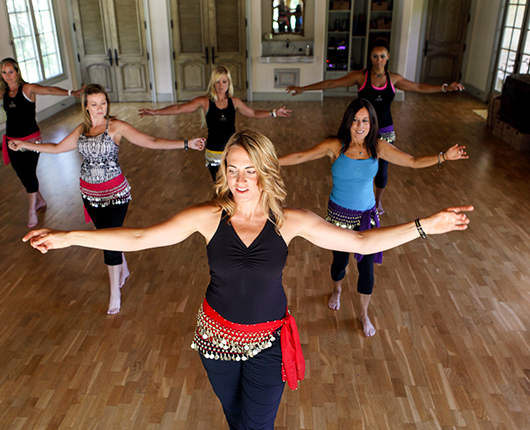 Women's Week
Oct 24 - 30, 2021
Join in the company of like-minded women and experience uplifting fitness, healthy eating strategies, and relaxing spa services, all designed to empower your body, inspire your mind, and nurture your soul.
Beauty Week for Women
Nov 7 - 13, 2021
As mothers, daughters, friends, wives, and business leaders, women spend most of their lives putting others first. At Cal-a-Vie – it's all about you.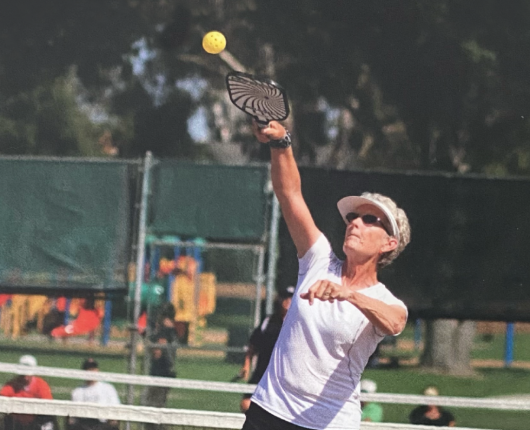 Pickleball Week with Pat Carroll
Dec 5 - 11, 2021
Join us for Pickleball Week on December 5th-11th, 2021 for a special week of pickleball instruction, drills, competition and fun. Pickleball pro, Pat Carroll, will be a guest instructor for two days on December 6th and 7th. Click here to view the schedule.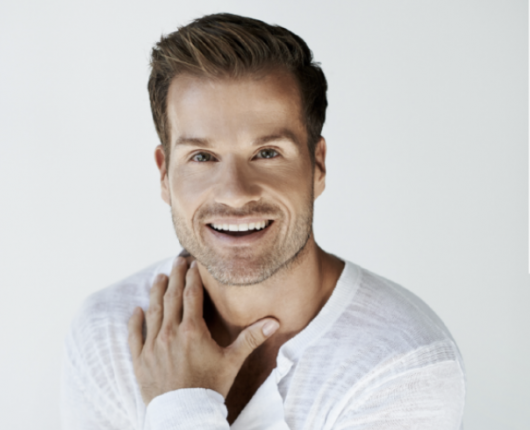 Dance Week with Louis van Amstel
Dec 15 - 18, 2021
Get moving and lose weight by dancing and having fun! Louis van Amstel is a three-time World Latin Dance Champion, best known for his 10 stunning seasons on 'Dancing with the Stars'. He created the popular dance fitness program LaBlast.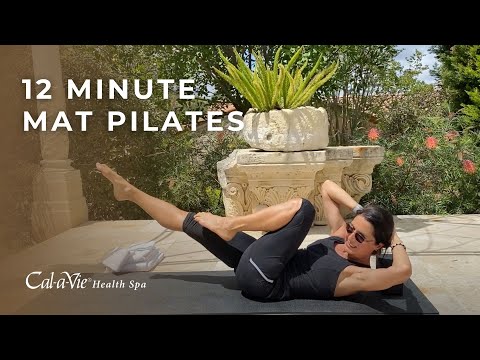 Pilates
Join us for an amazing 12 Minute Mat Pilates workout at Cal-a-Vie.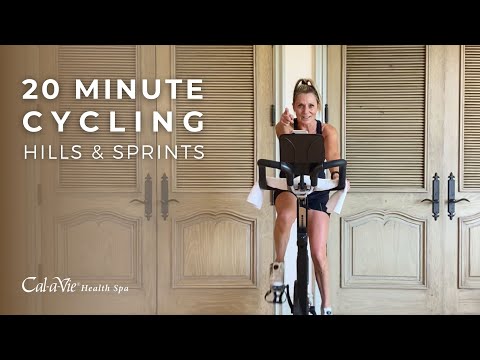 Cycling
Join us for an invigorating 20 Minute Spin workout! Tackle rolling hills and fast sprints during this class.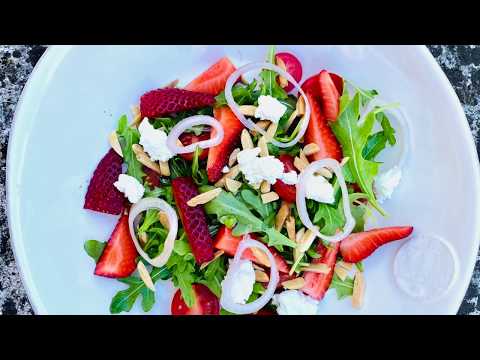 Strawberry Arugula Salad
Here is a healthy and delicious Arugula and Strawberry Salad with with a Champagne Vinaigrette.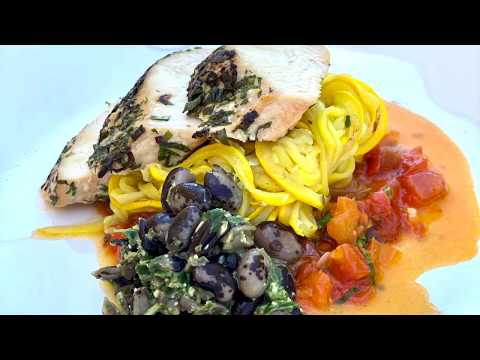 Herb Chicken with Zoodles and Heirloom Tomaton Provencal Sauce
Learn how to prepare a Cal-a-Vie Health Spa favorite dish: Herb Chicken with Zoodles and Heirloom Tomato Provencal Sauce.