What's to Come
At Cal-A-Vie Health Spa
Not a month goes by at Cal-a-Vie Health Spa without an exciting and varied lineup of events. From renowned guest speakers and presentations on the cosmos to community gatherings and women's week, there's never a bad time to see Cal-a-Vie.
Upcoming themed weeks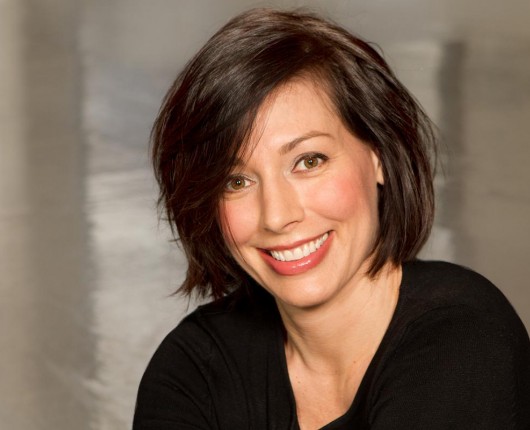 Donna Flagg - Lastics
Aug 1 - 7, 2021
Influenced by her training in classical ballet, jazz, modern and musical theater, Donna created Lastics Stretch Technique, a method designed to help people improve their flexibility.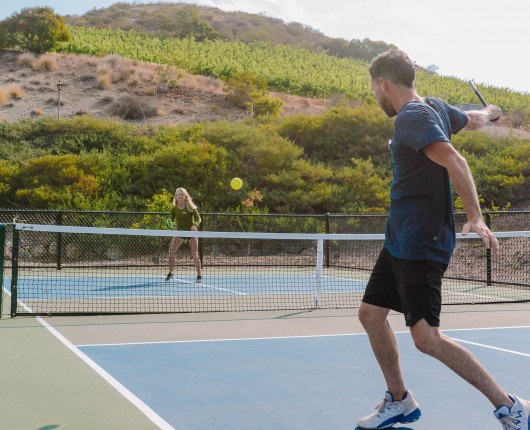 Pickleball Week
Aug 8 - 14, 2021
Join us for our very first Pickleball Week on August 8th-14th for a fun-filled week of competition! Cal-a-Vie Health Spa pickleball coach, Kris Kluis, will be on our brand new courts to help you get your game on—regardless of level.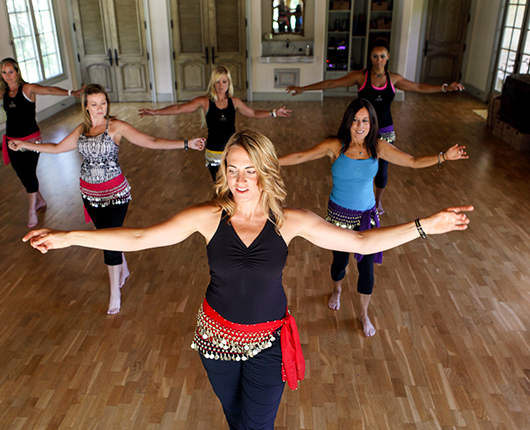 Women's Week
Oct 10 - 16, 2021
Join in the company of like-minded women and experience uplifting fitness, healthy eating strategies, and relaxing spa services, all designed to empower your body, inspire your mind, and nurture your soul.
Beauty Week for Women
Nov 7 - 13, 2021
As mothers, daughters, friends, wives, and business leaders, women spend most of their lives putting others first. At Cal-a-Vie – it's all about you.