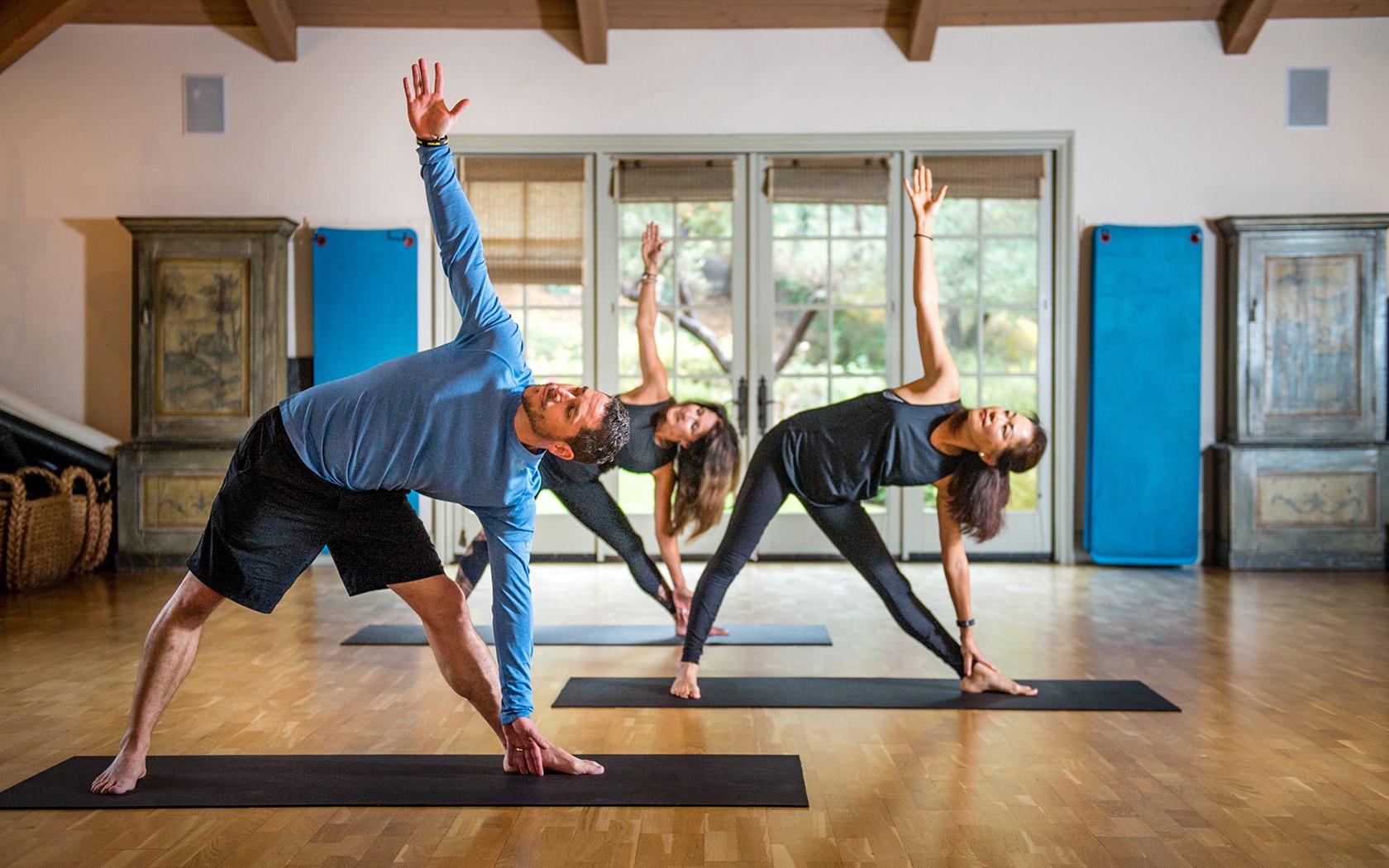 What's to Come
At Cal-A-Vie Health Spa
Not a month goes by at Cal-a-Vie Health Spa without an exciting and varied lineup of events. From renowned guest speakers and presentations on the cosmos to community gatherings and women's week, there's never a bad time to see Cal-a-Vie Health Spa.
Upcoming themed weeks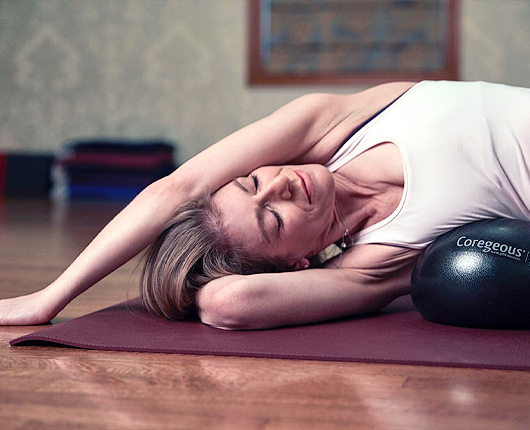 Yoga Tune Up with Jill Miller
May 24 - 28, 2022
Jill Miller brought functional movement into the yoga industry 15 years ago with her disruptive format, Yoga Tune Up®. Her self-care fitness programming is found in medical clinics, athletic training centers, professional and collegiate sports, and global gyms like Equinox and Yoga Works. Miller has been featured multiple times on The Today Show, Good Morning America, and the Oprah Winfrey Network to share her wellness knowledge and techniques.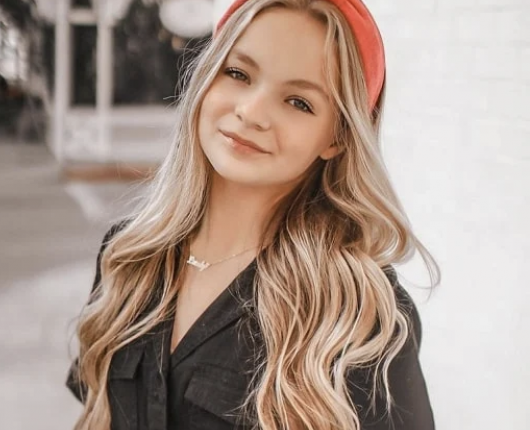 Pressley Hosbach
Jun 12 - 19, 2022
We are excited to welcome back Pressley Hosbach as our our celebrity teen host for this year's Mom & Teen Week! Pressley is a dancer, actress, singer, and model who appeared on the television series Dance Moms and worked as a backup dancer for Justin Bieber's Purpose Tour.
Mom & Teen
Jun 12 - 19, 2022
Plan for quality time and family bonding in a beautiful destination during Mom & Teen Week with our celebrity host, Pressley Hosbach. Perfect for moms and teens between the ages of 13-18, this program offers fitness classes, spa treatments, creative events, and more to share.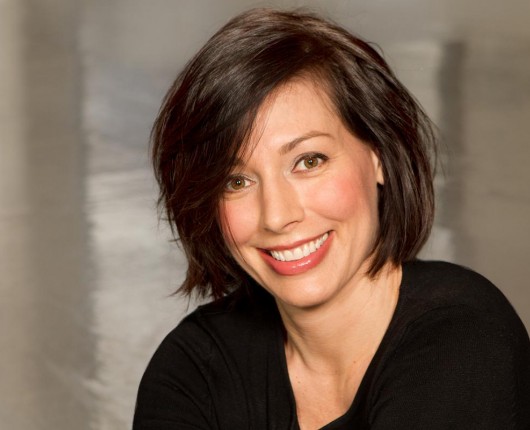 Lastics with Donna Flagg
Jul 31 - Aug 6, 2022
Influenced by her training in classical ballet, jazz, modern and musical theater, Donna created Lastics Stretch Technique, a method designed to help people improve their flexibility.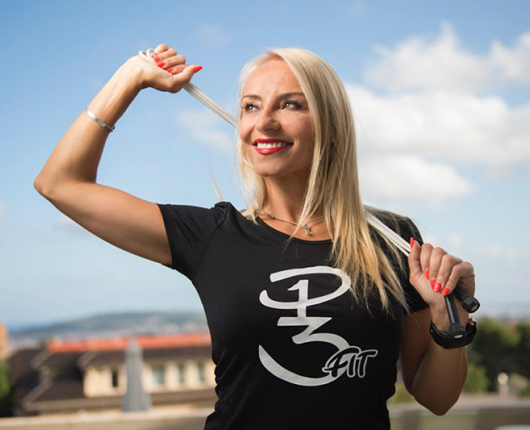 Zumba with Jessica Exposito
Aug 21 - 26, 2022
Jessica Exposito is one of the leading Education Specialists for Zumba, the largest branded dance-fitness company in the world, with more than 15 million participants in 200,000 locations across 180+ countries.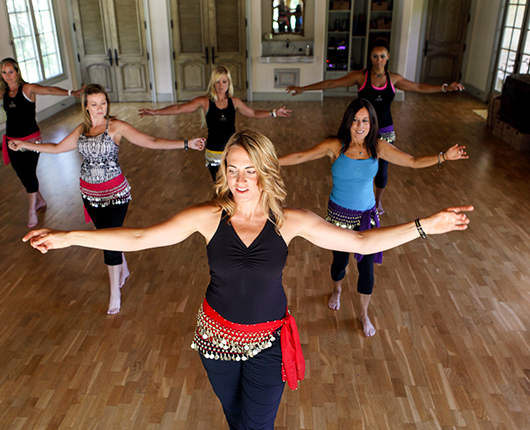 Women's Week
Apr 23 - 29, 2023
Join in the company of like-minded women and experience uplifting fitness, healthy eating strategies, and relaxing spa services, all designed to empower your body, inspire your mind, and nurture your soul.