What's to Come
At Cal-A-Vie Health Spa
Refresh Your Look with Marie Ferro
Feb 5 - 12, 2023
Celebrity hairstylist, Marie Ferro, will be joining Cal-a-Vie Health Spa for Beauty Week.
Coed
Mar 1 - 11, 2023
Taking place throughout the year, coed weeks at Cal-a-Vie are a great way for healthy-minded couples and/or friends to come together.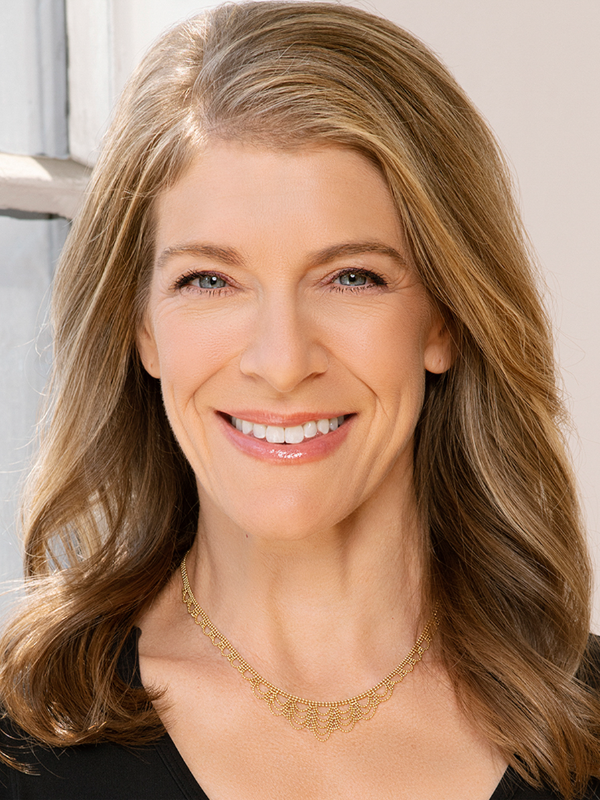 Body By Breath With Jill Miller
Apr 16 - 19, 2023
Throughout her 3-day fitness program, Jill will provide newfound ways of harvesting the muscular, fascial and neural power that drive respiration and put you in the driver's seat of self-regulation. Be a Body by Breath pioneer and explore the science and practice of physical and emotional resilience!
Mom Teen
Jun 11 - 17, 2023
Plan for quality time and family bonding in a beautiful destination during Mom & Teen Week with our celebrity host, Pressley Hosbach. Perfect for moms and teens between the ages of 13-18, this program offers fitness classes, spa treatments, creative events, and more to share.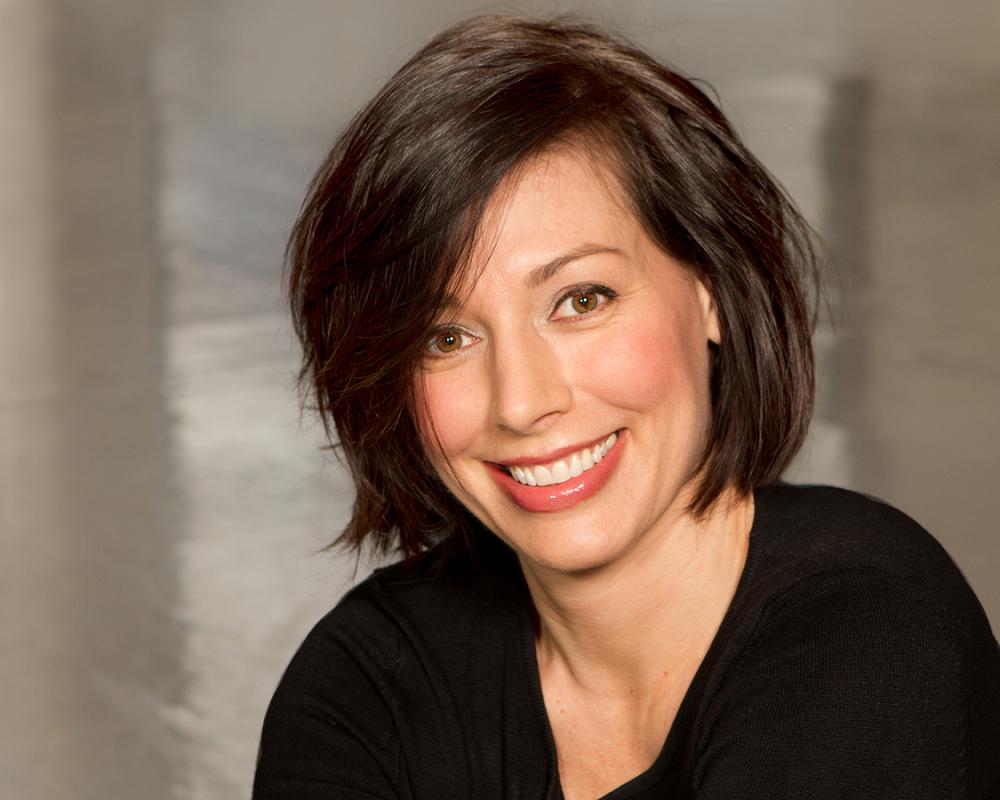 Lastics with Donna Flagg
Jul 30 - Aug 6, 2023
Influenced by her training in classical ballet, jazz, modern and musical theater, Donna created Lastics Stretch Technique, a method designed to help people improve their flexibility.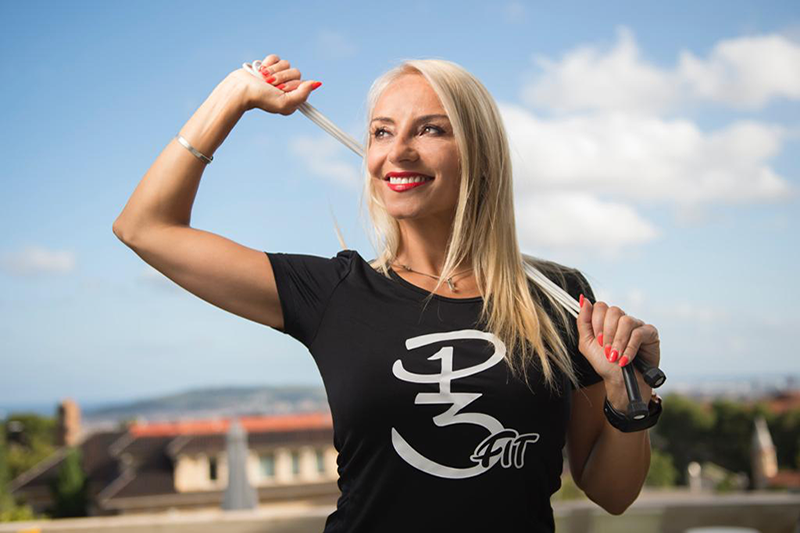 Zumba with Jessica Exposito
Aug 20 - 27, 2023
Jessica Exposito is one of the leading Education Specialists for Zumba, the largest branded dance-fitness company in the world, with more than 15 million participants in 200,000 locations across 180+ countries.