What's to Come
At Cal-A-Vie Health Spa
Not a month goes by at Cal-a-Vie Health Spa without an exciting and varied lineup of events. From renowned guest speakers and presentations on the cosmos to community gatherings and women's week, there's never a bad time to see Cal-a-Vie.
Upcoming themed weeks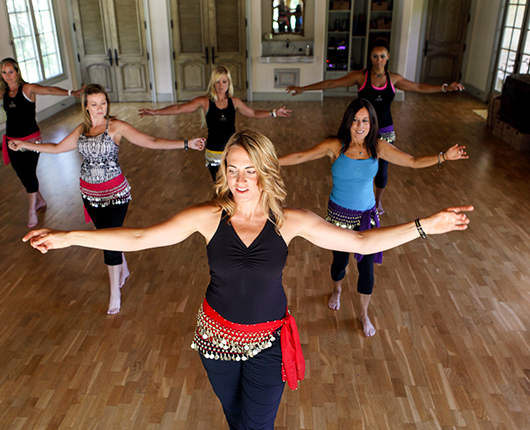 Women's Week
May 16 - 22, 2021
Join in the company of like-minded women and experience uplifting fitness, healthy eating strategies, and relaxing spa services, all designed to empower your body, inspire your mind, and nurture your soul.
Tennis Week with Pam Shriver
May 23 - 29, 2021
Join us for Tennis Week to perfect your serve and strengthen your net game while enjoying all the luxuries Cal-a-Vie Health Spa has to offer. We are proud to welcome back world-renowned tennis player, Pam Shriver, as guest presenter for another very special four-day tennis event of instruction, drills, competition and fun, Sunday May 23-27, 2021. Cal-a-Vie's own tennis pro, Kris Kluis, will be on-hand to assist Shriver during her four-day event and will continue instruction for the remainder of the week as well.

Mom & Teen
Jun 13 - 19, 2021
Plan for quality time and family bonding in a beauteous destination during Mom & Teen Week. Perfect for moms and teens between the ages of 13-18, this program offers fitness classes, spa treatments, creative events, and more to share.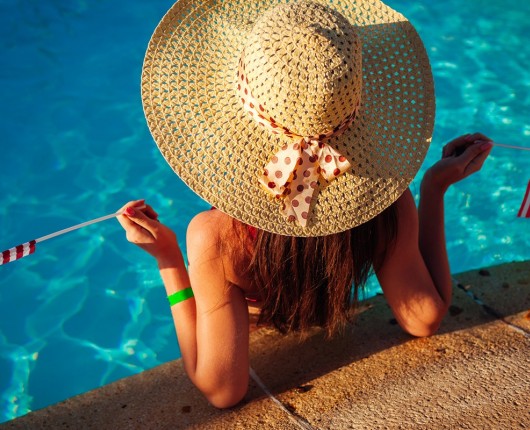 July 4th Special
Jul 4 - 8, 2021
Celebrate the founding of the nation with a special Independence Day deal. For the rate of a 3-night stay, receive a 4-night package complete with 9 Spa Services, including reflexology, facial, three massages, and more.
Beauty Week for Women
Jul 18 - 24, 2021
As mothers, daughters, friends, wives, and business leaders, women spend most of their lives putting others first. At Cal-a-Vie – it's all about you.