What's to Come
At Cal-A-Vie Health Spa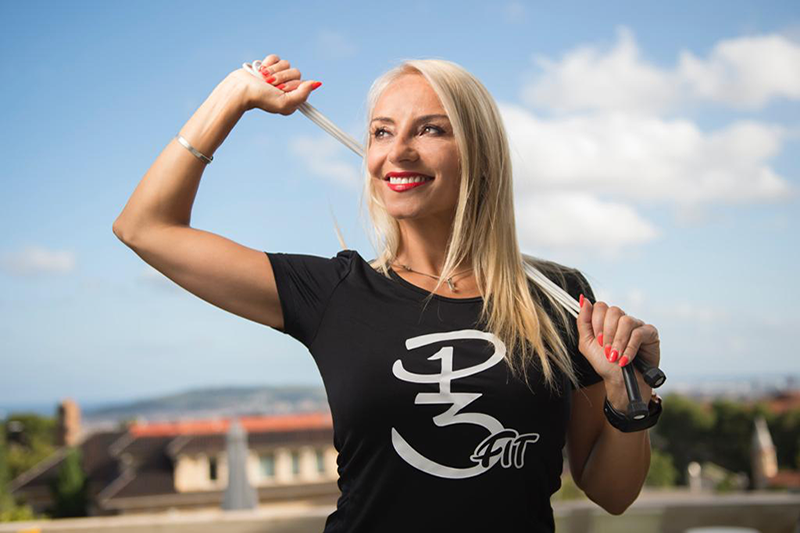 Zumba with Jessica Exposito
Aug 21 - 26, 2022
Jessica Exposito is one of the leading Education Specialists for Zumba, the largest branded dance-fitness company in the world, with more than 15 million participants in 200,000 locations across 180+ countries.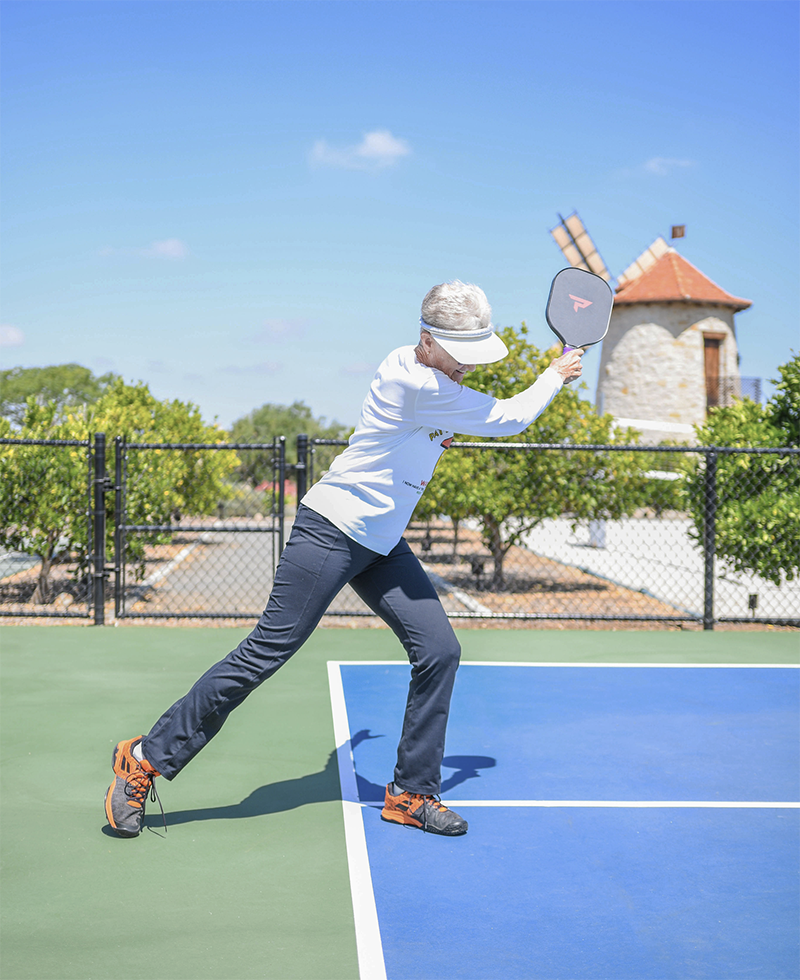 Pickleball with Pat Carroll
Aug 28 - Sep 1, 2022
We are excited to welcome back pickleball pro, Pat Carroll, as a guest instructor for our 3-part pickleball series!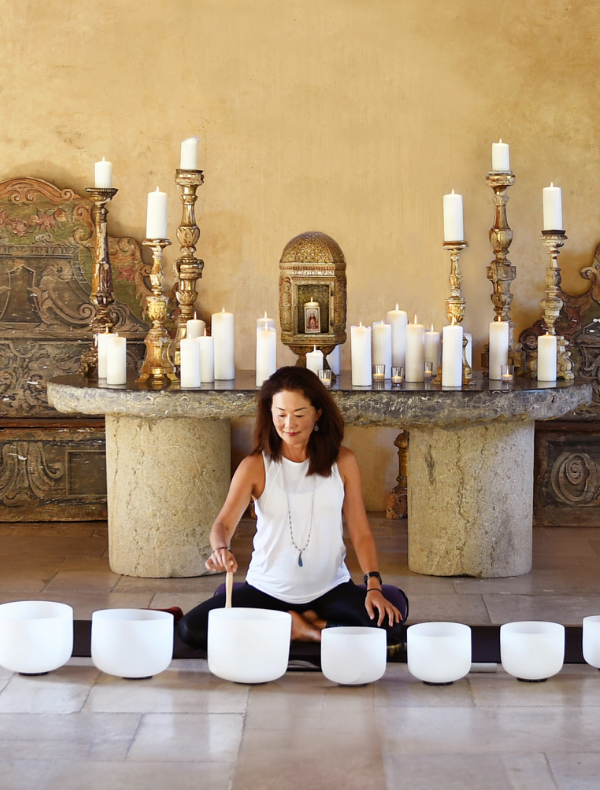 Wellness Week
Oct 9 - 15, 2022
Join us for a week full of amazing Cal-a-Vie Health Spa experiences. We focus on women and men's wellness, and mental wellness techniques such as meditation, and mindfulness classes that are sure to change you from the inside out.
Beauty Experience Week with Sam Brocato
Nov 6 - 12, 2022
The Beauty Experience Week has been a guest favorite for over 20 years! Sam Brocato and his salon team join us from New York City every winter.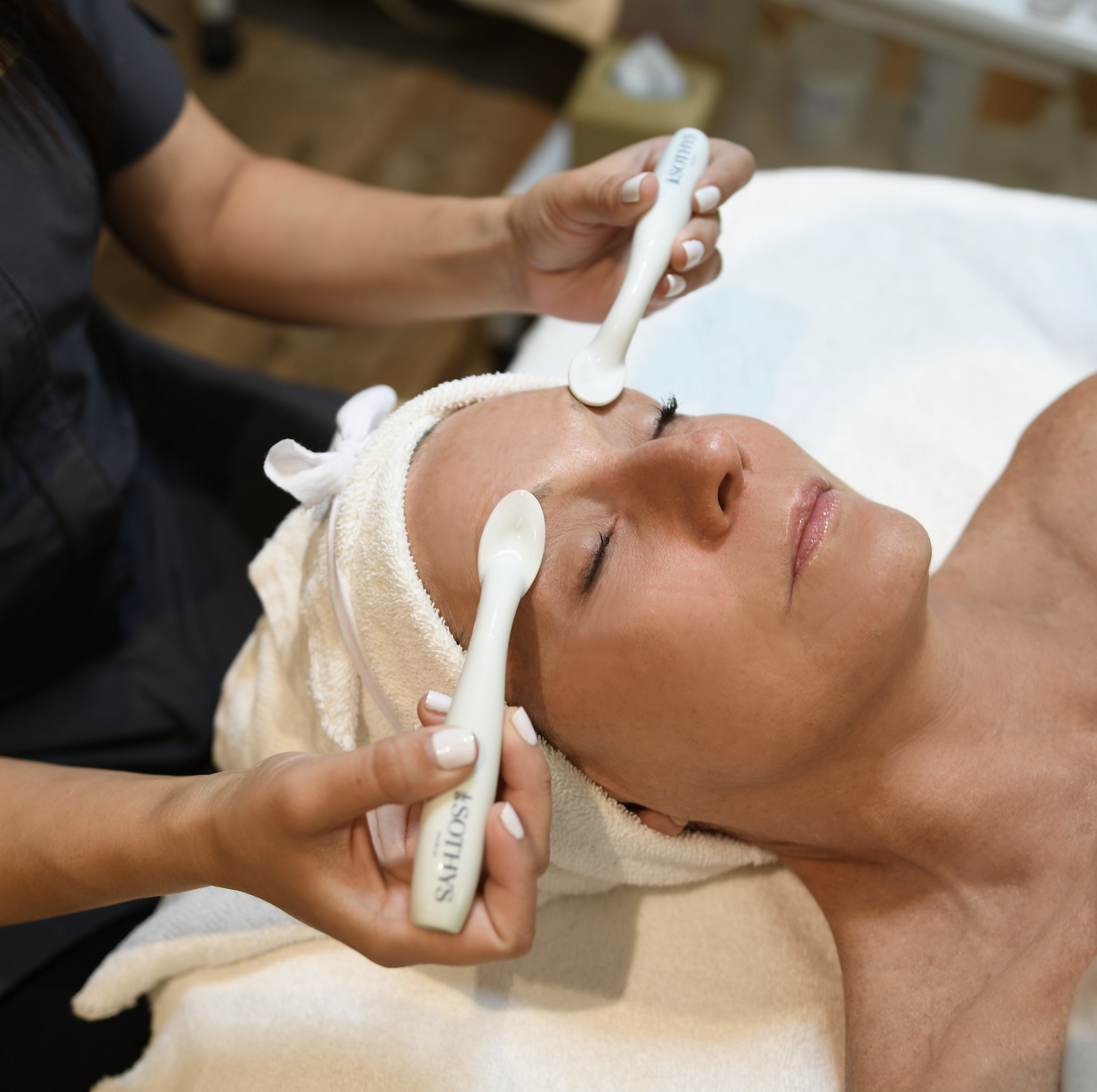 Staying Youthful While Aging for Men & Women
Nov 13 - 19, 2022
During this special week, our team of experts will share techniques, workshops, spa treatments and nutritious ideas on how to stay youthful--the Cal-a-Vie way!
Thanksgiving at Cal-a-Vie Health Spa
Nov 20 - 26, 2022
Bring your family and friends for a heart-filled experience at Cal-a-Vie Health Spa this Thanksgiving.
Dance with Louis van Amstel
Dec 13 - 16, 2022
Get moving and fit-focused before the holidays by dancing with Louis! Louis van Amstel is a three-time World Latin Dance Champion, best known for his 10 seasons on Dancing With The Stars.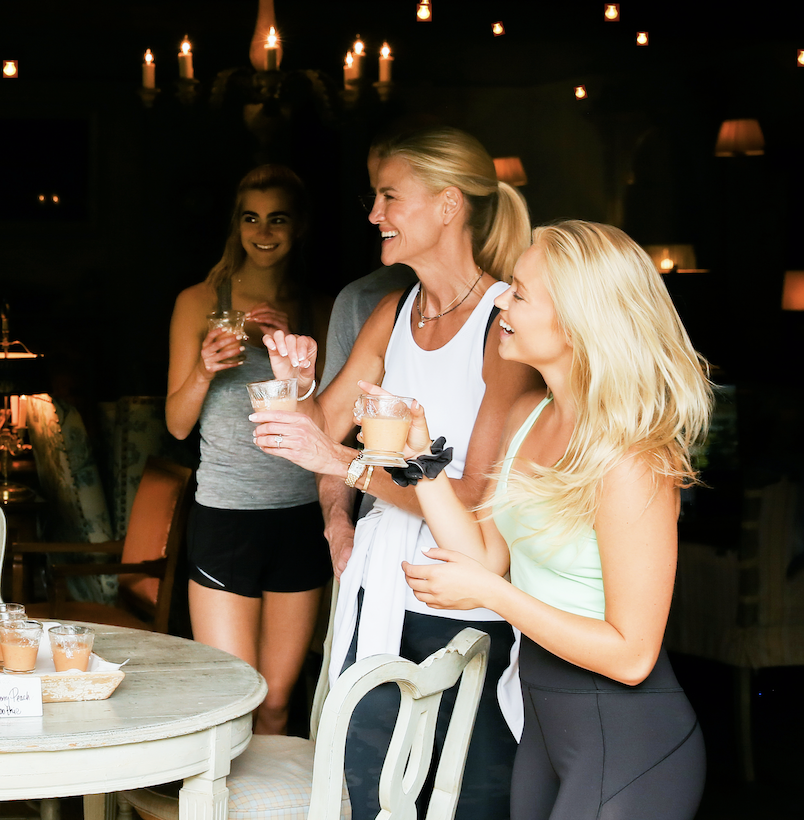 The Holidays at Cal-a-Vie Health Spa
Dec 25, 2022 - Jan 1, 2023
Join us for an unforgettable stay this holiday season! Make a reservation to relax, rejuvenate and celebrate this special time of year with loved ones here at Cal-a-Vie Health Spa.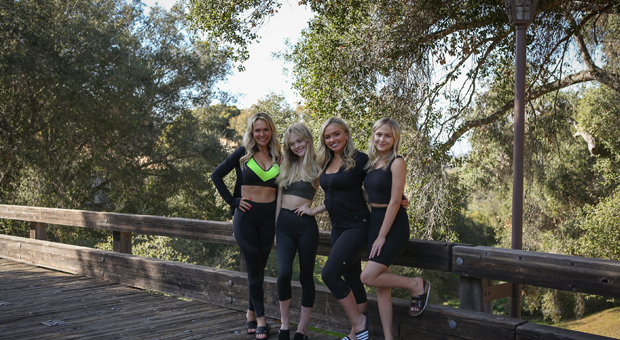 Mom Teen
Jun 11 - 17, 2023
Plan for quality time and family bonding in a beautiful destination during Mom & Teen Week with our celebrity host, Pressley Hosbach. Perfect for moms and teens between the ages of 13-18, this program offers fitness classes, spa treatments, creative events, and more to share.