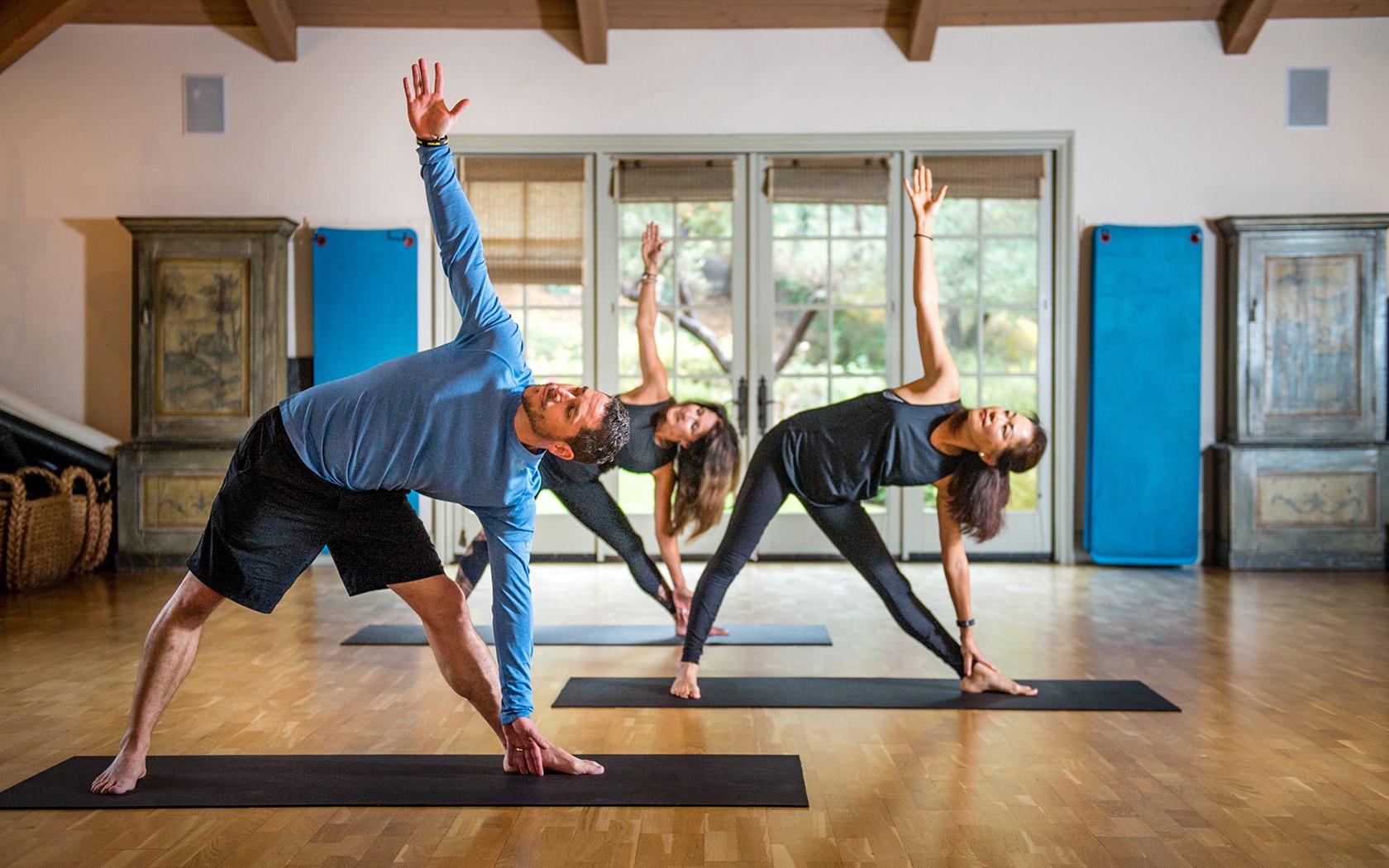 What's to Come
At Cal-A-Vie Health Spa
Not a month goes by at Cal-a-Vie Health Spa without an exciting and varied lineup of events. From renowned guest speakers and presentations on the cosmos to community gatherings and women's week, there's never a bad time to see Cal-a-Vie Health Spa.
Upcoming themed weeks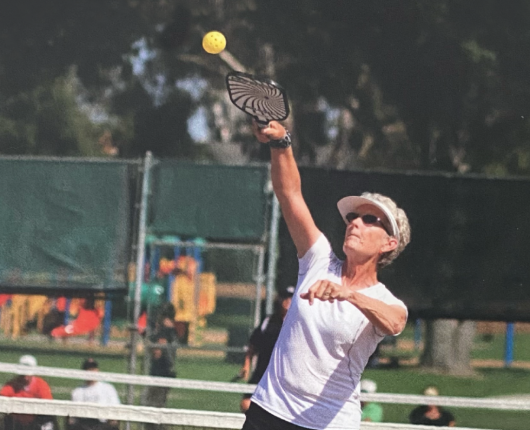 Pickleball Week with Pat Carroll
Dec 5 - 11, 2021
Join us for Pickleball Week on December 5th-11th, 2021 for a special week of pickleball instruction, drills, competition and fun. Pickleball pro, Pat Carroll, will be a guest instructor for two days on December 6th and 7th. Click here to view the schedule.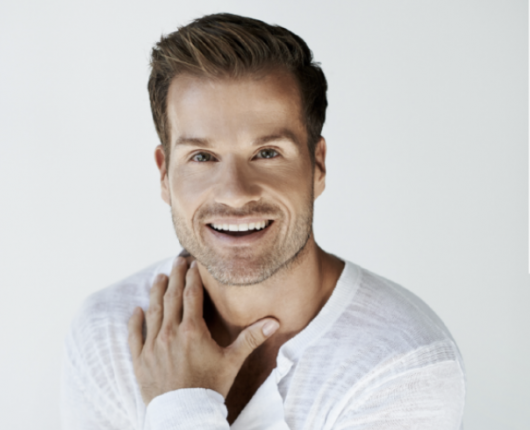 Dance Week with Louis van Amstel
Dec 15 - 18, 2021
Get moving and lose weight by dancing and having fun! Louis van Amstel is a three-time World Latin Dance Champion, best known for his 10 stunning seasons on 'Dancing with the Stars'. He created the popular dance fitness program LaBlast.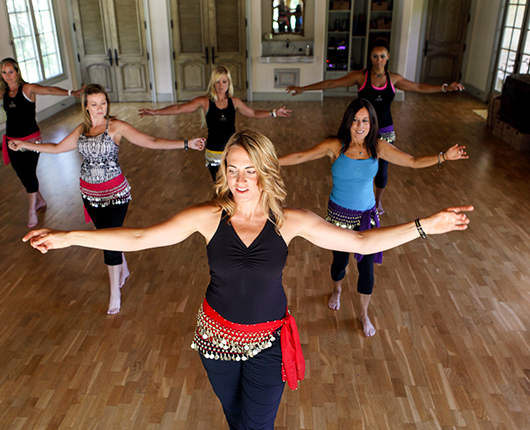 Women's Week
Jan 16 - 22, 2022
Join in the company of like-minded women and experience uplifting fitness, healthy eating strategies, and relaxing spa services, all designed to empower your body, inspire your mind, and nurture your soul.
Tennis Week with Pam Shriver
May 15 - 19, 2022
Join us for Tennis Week to perfect your serve and strengthen your net game while enjoying all the luxuries Cal-a-Vie Health Spa has to offer. We are proud to welcome back world-renowned tennis player, Pam Shriver, as guest presenter for another very special four-day tennis event of instruction, drills, competition and fun, Sunday May 23-27, 2021. Cal-a-Vie's own tennis pro, Kris Kluis, will be on-hand to assist Shriver during her four-day event and will continue instruction for the remainder of the week as well.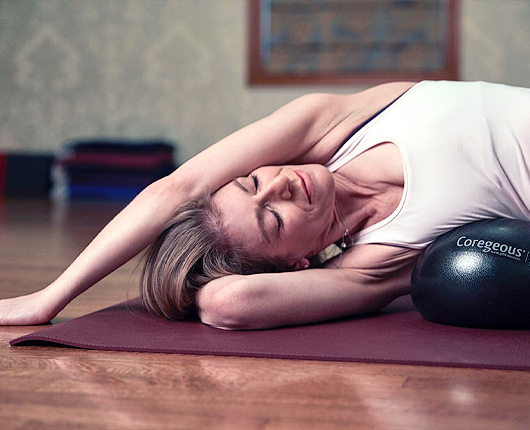 Jill Miller – Yoga Tune Up
May 24 - 28, 2022
C-IAYT, Fascia Expert, Author of the Roll Model, Co-founder of Tune Up Fitness. Jill made an impact on the yoga industry 15 years ago when she introduced her Yoga Tune Up® format, now found across athletic training centers, medical clinics, and global gyms like Equinox.
Mom & Teen
Jun 12 - 18, 2022
Plan for quality time and family bonding in a beauteous destination during Mom & Teen Week. Perfect for moms and teens between the ages of 13-18, this program offers fitness classes, spa treatments, creative events, and more to share.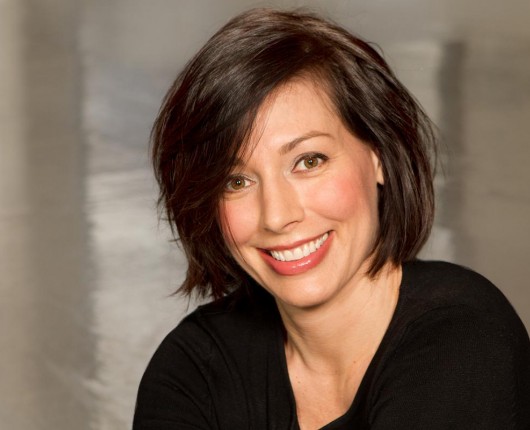 Donna Flagg - Lastics
Jul 31 - Aug 6, 2022
Influenced by her training in classical ballet, jazz, modern and musical theater, Donna created Lastics Stretch Technique, a method designed to help people improve their flexibility.