What's to Come
At Cal-A-Vie Health Spa
Not a month goes by at Cal-a-Vie Health Spa without an exciting and varied lineup of events. From renowned guest speakers and presentations on the cosmos to community gatherings and women's week, there's never a bad time to see Cal-a-Vie.
Upcoming themed weeks
Beauty Week for Women
Jul 18 - 24, 2021
As mothers, daughters, friends, wives, and business leaders, women spend most of their lives putting others first. At Cal-a-Vie – it's all about you.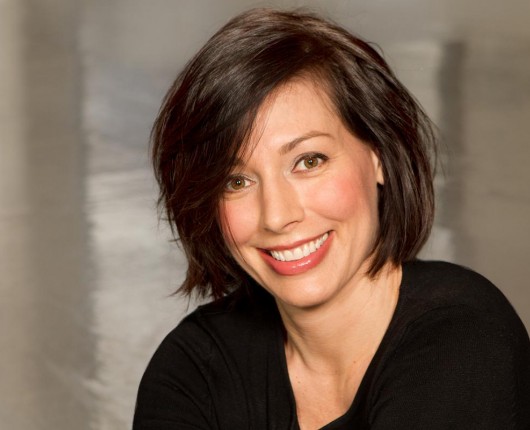 Donna Flag - Lastics
Aug 1 - 7, 2021
Influenced by her training in classical ballet, jazz, modern and musical theater, Donna created Lastics Stretch Technique, a method designed to help people improve their flexibility.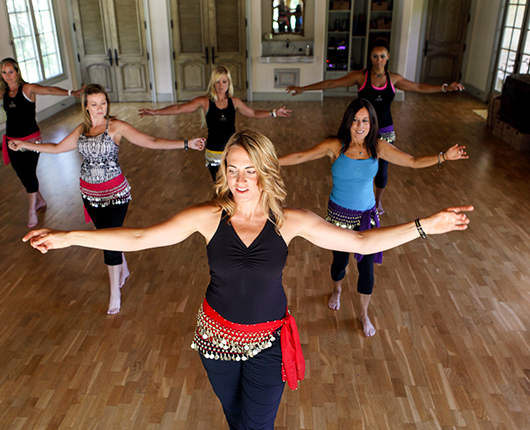 Women's Week
Oct 10 - 16, 2021
Join in the company of like-minded women and experience uplifting fitness, healthy eating strategies, and relaxing spa services, all designed to empower your body, inspire your mind, and nurture your soul.