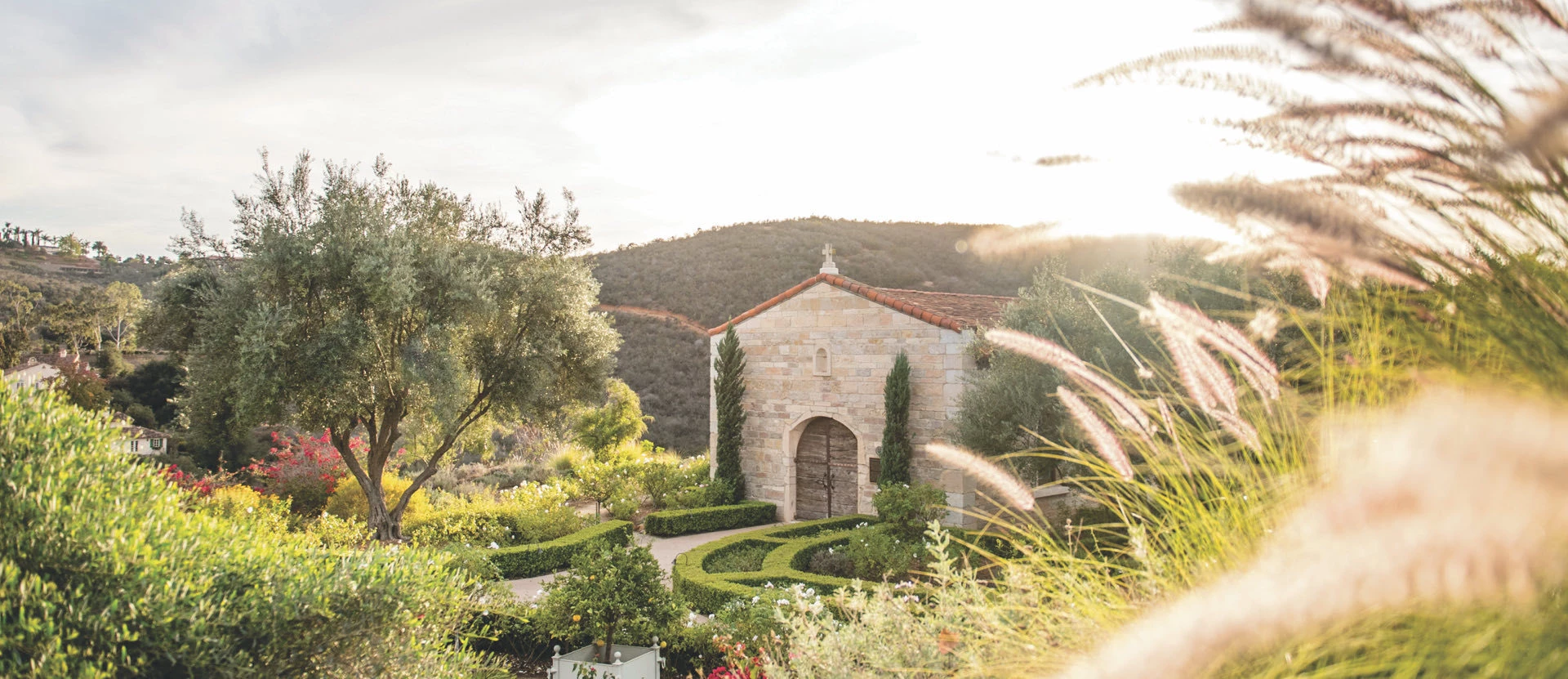 Lexus Living
in Luxury Package
Arrive on Wednesday, depart on Sunday
We are proud to partner with Lexus, our Official Automotive Partner of Cal-a-Vie Health Spa, to provide you with a very special health and wellness partner experience. Cal-a-Vie Health Spa provides an unforgettable stay that is life-changing. Lexus owners will receive a 10% discount on this package.
If you are a Lexus owner, contact Lexus Concierge at 1-800-662-0410 to find out how to claim this package. 

*Non-Lexus owners are also welcome to book the package directly with Cal-a-Vie Health Spa by calling our Reservations team at 888-373-8773 or you may email us for more information. VIP gift and 10% discount does not apply.


Your package includes:
Four-night stay in a Mediterranean-style French Provencal villa with a terrace or balcony
A cryotherapy session to flush toxins and reduce chronic pain and inflammation, a metabolic test to better understand your metabolism or BodPod session to gain knowledge of body fat and lean muscle mass, as recommended by the fitness director
One specialty spa treatment, such as a hand and foot renewal, hydrating wrap, or similar treatment
One rejuvenating anti-aging facial, and two 50-minute Cal-a-Vie massages
One private 50-minute fitness session with a take home program
Full spa amenities, including two pools, outdoor jacuzzi, sauna, and steam bath
All meals and nutrition breaks, featuring gourmet spa cuisine
Complimentary transportation in a luxury Lexus vehicle to and from the San Diego International Airport upon arrival and departure
Lexus owners will also receive a VIP welcome gift
*Rates, taxes and dates are subject to change