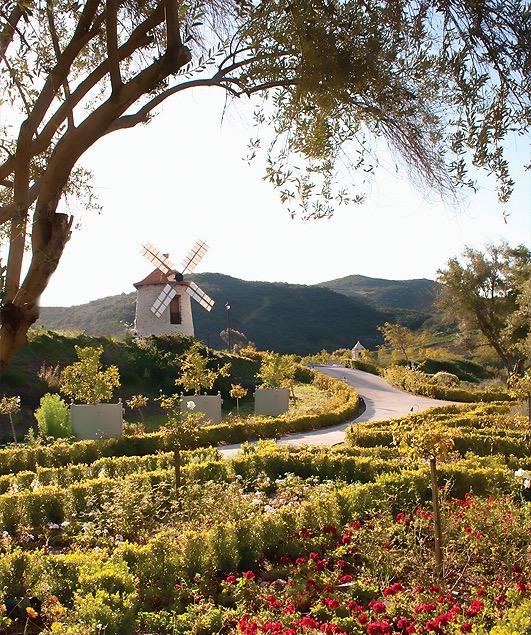 A Tranquil Start to 2020
The beginning of the New Year is an ideal time to look inward. This January, slip into our 18th-century French chapel for a guided meditation that may elevate your sense of peace and unveil inspiration for the year ahead.
A range of techniques can be applied to the practice of mindfulness, and at Cal-a-Vie Health Spa we offer more than a few through our guided meditation sessions. The Chakra Meditation leads you through the seven chakras of the body to explore your inner energy vortexes. Pranayama Meditation will teach you to breathe into focus and inner peace in order to reduce anxiety. If you're looking for something more physical, the Dynamic Meditation session uses both breathwork and rhythmic or flowing movements to encourage catharsis and emotional release.
So before you embark on a year of adventure, embark on a brief vacation for the mind and see how it soothes the soul.