Healthful Therapeutics
at Cal-a-Vie Health Spa
Reawaken your emotional and physical wellbeing with the additional services at Cal-a-Vie Health Spa. From collagen treatments to immune booster shots and chakra balancing acupuncture, a specialized selection of remedies can be added to your program for a transformative enhancement to your stay.
Wellness Injections
Trained in both advanced medical science and natural practices, Dr. Sarah Corey is a naturopathic medical doctor who aims to treat illnesses by identifying and eliminating the root cause. Dr. Corey is certified to provide wellness injections at the resort, including immune boosters, hydrating IVs, and weight loss enhancers.
Wellness Injections
COLD & FLU "B" GONE $200
Supports a healthy immune system, reduces the severity and duration of acute viral infections. The "natural" flu shot.
PAIN "B" GONE $200
Excellent for post-workout aches and pains, arthritis pain. It also supports faster recovery from injury.
THE WAIST WHITTLER $150
This natural fat burner shot helps to boost your body's fat-burning processes and reduce storage of fat.
THE "B" POSITIVE $175
Helps to support key neurotransmitter pathways to enhance positive mood.
THE ENERGIZER BUNNY $175
Supercharge your day with a double dose of B vitamins.
STRESS "B" GONE $175
Supports adrenal function to combat the effects of stress while supporting key stress and sex hormones.
CUSTOM BLEND SHOT $200
Not sure what you should get? Talk to Dr. Corey before your shot to determine the best blend of ingredients for you!
HYDRATION IV $425
Great for jet lag, frequent travel, intense working out or anyone who struggles to get their 8 cups of water per day.
IMMUNE BOOST IV $495
Feeling run down or under the weather? This IV will supercharge your immune system to stay healthy all year round. Don't let the flu or a cold ruin your stay!
ANTI-AGING IV $495
This Hollywood favorite is perfect for those who want maximum anti-aging and collagen-boosting benefits. Supports brighter skin, detoxification, and collagen support.
WEIGHT LOSS ENHANCER IV $495
Kick your weight loss into high gear! This IV contains fat-mobilizing amino acids and B vitamins helping not only to support weight loss but also to restore energy and improve sleep.
Glutathione IV Enhancement $150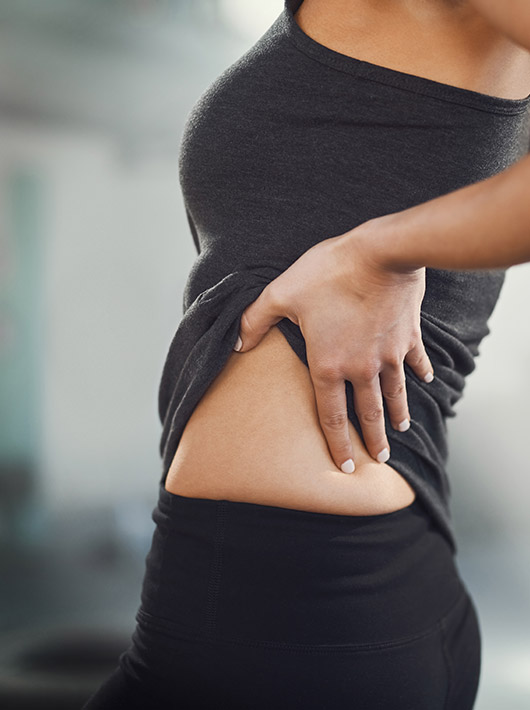 Acupuncture & Chiropractor
With over 30 years of experience, Acupuncturist Juanita Ayson offers multiple techniques that have served effective in treating chronic pain, allergies, insomnia, and more. Doctors Avtar Sidhu D.C. and Nicole Wallace D.C. - the health spa's chiropractors - specialize in optimization of the nervous system through gentle manipulation of the spine. Both services are available to guests during their stay.
Acupuncture & Chiropractor
Acupuncture Services
50-minute Acupuncture $165
50-minute Cupping and Guasha $165
50-minute Acupuncture with Chakra Balancing $165
90-minute Acupuncture $300
90-minute Acupuncture with Cupping and Guasha $300
90-minute Assemblage Point Session with Chakra Balancing $300
Chiropractic Services
Initial evaluation and treatment $275
Neuro Emotional Technique initial session
Follow-up NET session
Chiropractic Kinesiology initial evaluation and treatment
Follow-up Chiropractic Kinesiology Session
Low-Level Laser add-on, 1 to 3 areas of concern $95
Brain Health Assessment & Balancing $375
Brain Health Assessment & Balancing follow-up
Phone follow-up for any services
30 min to 1hour $150 to $300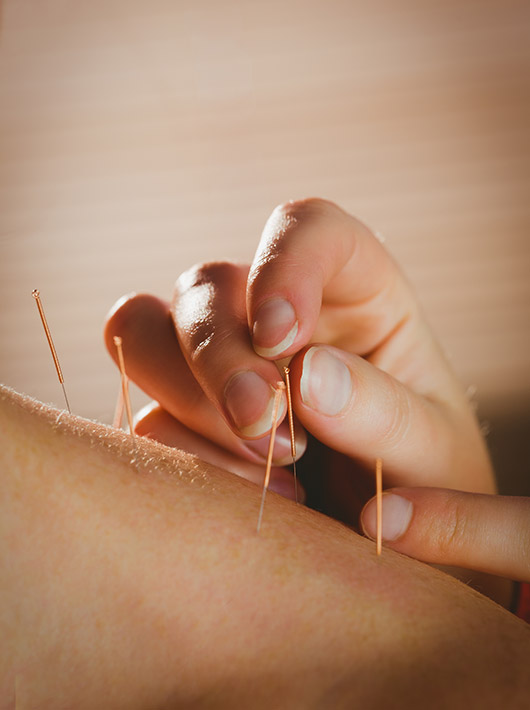 Feldenkrais
The Feldenkrais Method is a unique approach to pain relief. With her private Feldenkreis practice, Judy Kileen uses the nervous system's self-regulatory capacities to improve upon movement and body function in a process referred to as neuroplasticity. This practice aids in the healing of soreness and injuries.
50 Minute Private Session $160